SHTFPreparedness may collect a share of sales or other compensation from the links on this page.
The idea of barter and skill trade are so important. If we are counting on barter and trade than we must also be counting on some sort of civility between people.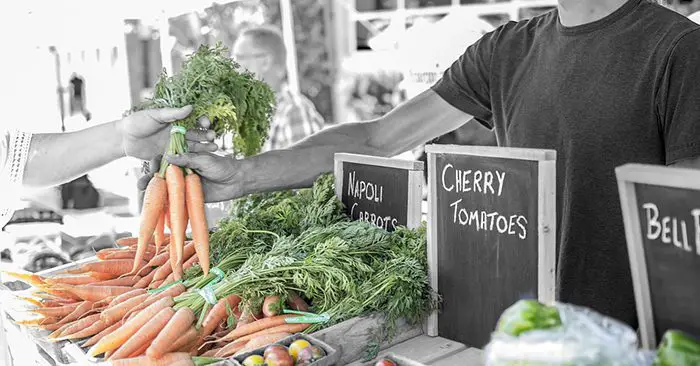 I think if we are facing a full-scale collapse and we have enough sense to still be interacting and bartering we are in good shape. This is why I think the idea of bartering is so important. It takes a lot of work today to be prepared for a barter system here in America post-collapse.
One of the best first steps you can take is to start communicating with the people in your neighborhood today. You have to be prepared to have hard conversations with your neighbors because that time could come. Now is the time to enjoy them and prepare for the barter.
What Skills do you Have?
If we were hit by a serious disaster today and you had to move into a barter community, what skills would you have to offer?
The time is now to start learning those skills and becoming more of a force in life. Trades and old skills are going to be where it's at in an economic downturn. What can you fix or repair for someone? Those are the questions that need answering and the skills you want in your tool kit for barter.
What Items do you Have?
Do you have enough resources to care for your family and barter for the things you need? This is a very interesting but important question. We all have some preps but what happens when they start dwindling? We need to be prepared to with some extra items
Alcohol
Cigarettes
Infant Resources
Meds
Ammo
Birth Control
Seeds
All of these items will be in high demand following a collapse of society. We have to be prepared to deal with all of this and that is just part of prepping. You need to consider prepping from a position of power that includes having the ability to barter.