SHTFPreparedness may collect a share of sales or other compensation from the links on this page.
There are a number of things that preppers can stockpile. Some come to us much easier than others. No matter what type of prepper you are you will likely have a stockpile of some items or another.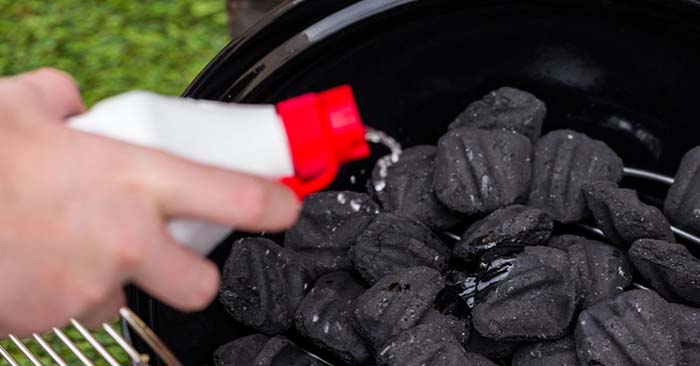 The fact of the matter is, even in the short term, you are going to need things to survive a disaster.
One of the things most people overlook is cooking fuel. Even short term disasters can mean that your electric stove is out of commission for as long as your power is.
Sure you can eat out a few times but you are not going to want to do that for three meals a day for a full week. That's expensive.
The best way to combat that is to stockpile some cooking fuel. There are some great ones to have on hand. Let's take a look at three of the best for cooking during a power outage.
Charcoal
One of the best things to have on hand is bags of charcoal. You can cook in a grill or in a divot in the ground with charcoal. You can use it anywhere and that is a great thing to have a product that is so versatile.
Charcoal does take up lots of space when you start stockpiling but it might be worth it when the time comes to use it.
MUXI 4PCS Portable Grilling Charcoal Briquettes, 3 Seconds to Light, Sustainable Burning for 120 Mins, Easy Light Charcoal for Grill, Make BBQ Easy for Everyone, 5.2-Pound/Box
Coleman Gas Stove | Portable Propane Gas Classic Camp Stove with 2 Burners
Fuel
Camp stoves are a great option to have on hand. Not the quick up jet boils but a more serious setup that might stand on two legs or cook using full-sized pots.
These can be powered by butane or propane. Having lots of fuel on hand can be your answer to cooking in a disaster.
Lighter Fluid
You might also just be looking to cook on whatever wood or flammable items are around. This might be a long term issue. Having lighter fluid that accelerates fire is never a bad thing to have around.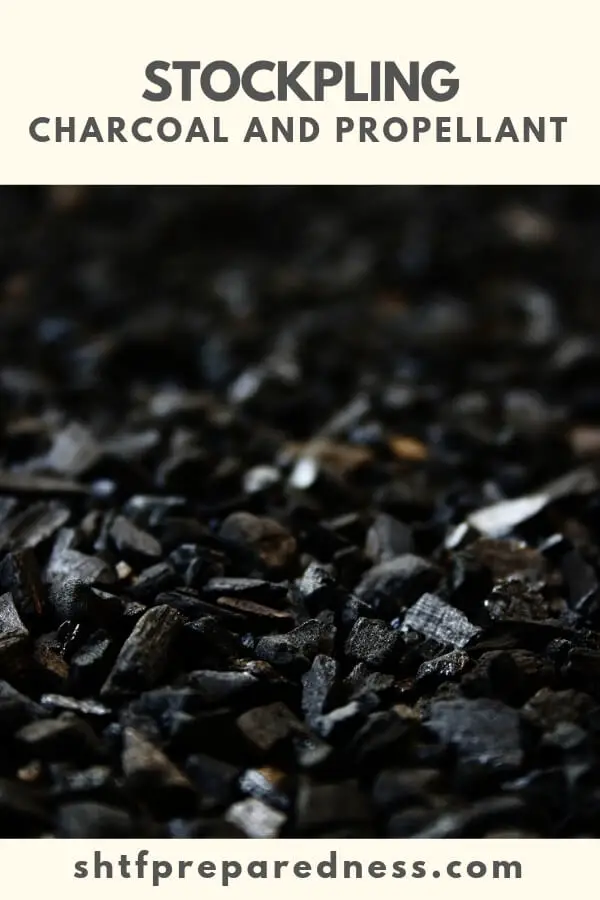 ---
Bonus: How To Grow a Backyard Supermarket
Having a backyard supermarket will allow you to grow pork and beef, chicken, organic eggs, non-GMO fresh fruits and veggies, including all the essential components you need to make your food staples, desserts, and even drinks.
If you are willing to put in a little elbow grease, this isn't too good to be true. The good news is that some of this can be automated.
Our great-grandfathers and great-grandmothers did this every single day. It's called "homesteading", and it can help you save money on food, furniture, tools, clothes, and much more!
This is as self-sufficient as it gets. Watch this eye-opening video to learn more:
Homesteading will take you back to the roots of your ancestors. It's not only a healthy, stress-reducing pursuit, it's a lifestyle.