SHTFPreparedness may collect a share of sales or other compensation from the links on this page.
We may or may not face an event that comes with such surprise and such affect that it takes us all by surprise. This can come in many forms but what's more important than what it is, is what we do to respond.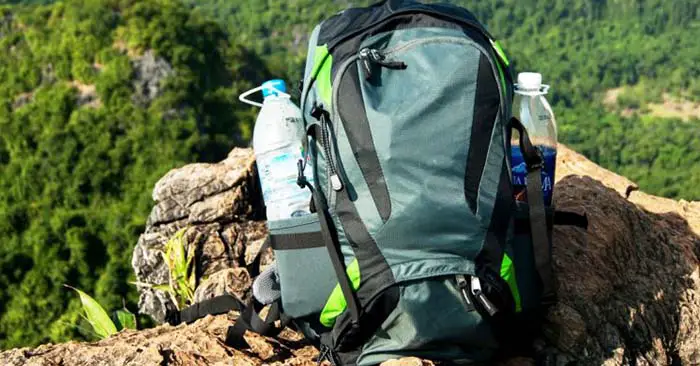 The bugout is a tall order for one person. Most preppers have more than one person they are preparing for. If we look at a family bugout things can get very complicated. We are talking about exertion, weight limits, burdens, boredom and just dealing with kids in general.
You might be trekking some 20 miles if the roads are clogged and feet are your only bugout option.
There is one thing you can do to make the bugout more feasible for everyone involved. You can follow your bugout route ahead of time and bury, highly effective, survival caches. These caches can include things like food, water, toys, games, clothes, weapons or whatever else you like.
There are some serious benefits when it comes to hiding or burying caches en route to the bugout location.
Weight
If you have gear strewn about in survival caches it means less gear to carry on the road. That can make a huge difference. It will give you more energy and bandwidth to spend on other things.
Morale
Nothing will boost morale like finding one of your surprise packs and looking at what's inside. It could be as fun treat or gear your family needs.
Resupply
You never know what could happen along the way. You might find that you have lost some of your gear, or all of it! What now? A well placed cache of gear can be the answer to that problem.
Don't discount the power of properly placed survival caches on the way to the bugout location. They could make all the difference.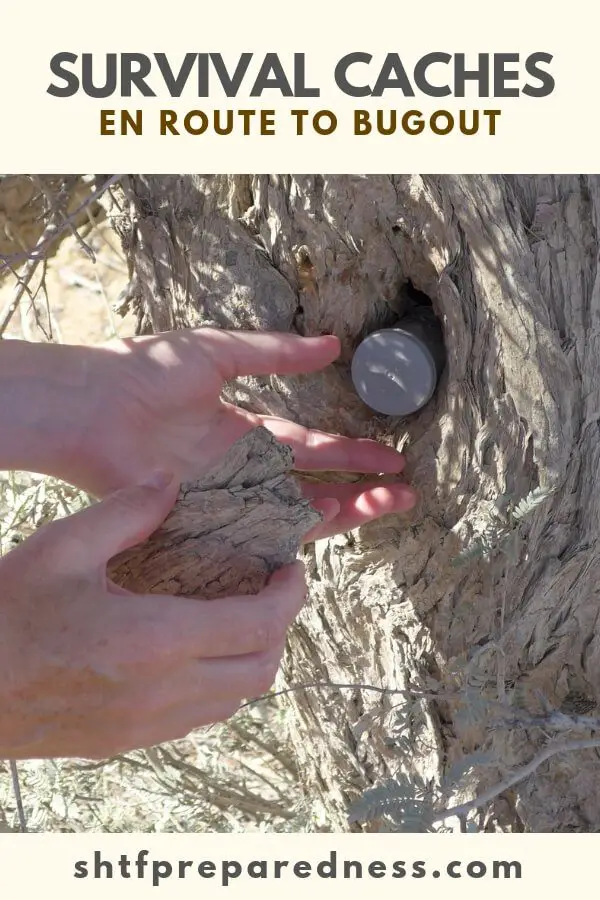 ---
Bonus: How to Make Pemmican, the Original Survival Food
Invented by the natives of North America pemmican was used by Indian scouts as well as early western explorers.
Native Americans spent a great deal of time on the go and depended on having portable, high-energy, highly nutritious, and filling foods that would last for long periods of time without refrigeration.
Pemmican is a portable, long-lasting, high-energy food. It's made of lean, dried meat that's crushed into powder and mixed with hot, rendered fat. This makes it one of the ultimate foods to have stockpiled for when SHTF or disaster strikes.
People really should avert their gaze from the modern survival thinking for just a bit and also look at how folks 150 years ago did it.
These guys were the last generation to practice basic things, for a living, that we call "survival skills" now.