SHTFPreparedness may collect a share of sales or other compensation from the links on this page.
The ultimates of survival are very interesting. Of course, all of these are subject to a little opinion. However, we are going to talk about tried and true "ultimates" that have made a difference in survival adventures and training.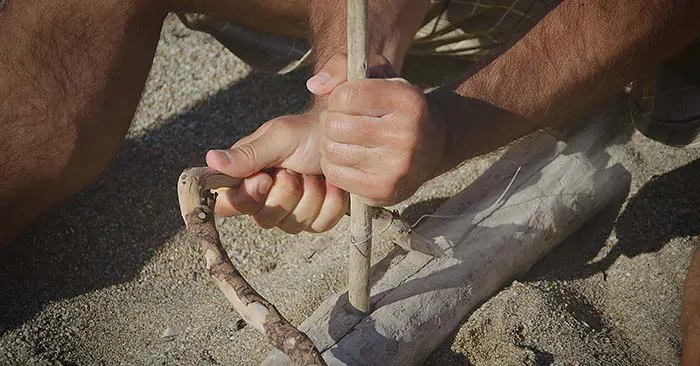 The Ultimate Knot
We can go crazy when it comes to knots. You see, there are a lot of knots out there and most are designed for specific tasks. The ultimate survival knot is the Marlin Spike Hitch because you can make many other knots if you know how to make this one.
If you have a few that you are an expert at tying, it will make all the difference. However, this knot is the ultimate survival knot.
The Ultimate Tinder
You might think of a certain type of bark or a plant fiber that makes the ultimate tinder in your mind. There are lots of good tinder out there in nature. However, nothing holds a candle to that lint that you pull from your dryer is about as good as it gets!
Most people throw that stuff away. You can throw it in a Ziploc and store it in your bag. Or you can roll some of it in petroleum jelly and make them even more efficient.
The Ultimate Survival Shelter
Wow! What a thing to do. How do we come up with the ultimate survival shelter? Well, the modern home is the ultimate survival shelter but what about in a survival situation. The TacBivvy is the shelter I would want in my bag in case of shelter.
The Ultimate Fire Starter
A simple Ferro rod is going to work for you time and time again and it's going to work wet or dry. If you have some of that ultimate tinder above you will be able to start a fire.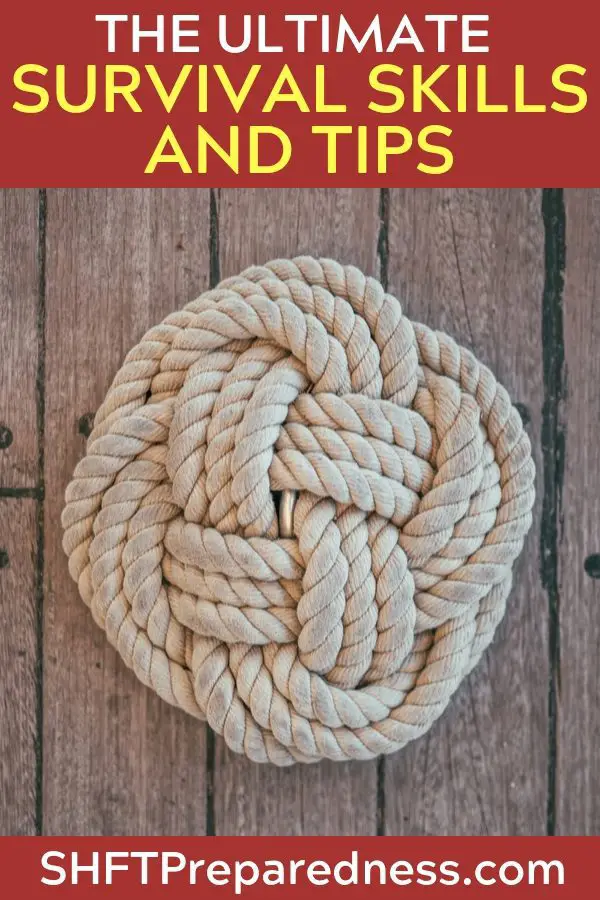 ---
Bonus: How To Grow a Backyard Supermarket
Having a backyard supermarket will allow you to grow pork and beef, chicken, organic eggs, non-GMO fresh fruits and veggies, including all the essential components you need to make your food staples, desserts, and even drinks.
If you are willing to put in a little elbow grease, this isn't too good to be true. The good news is that some of this can be automated.
Our great-grandfathers and great-grandmothers did this every single day. It's called "homesteading", and it can help you save money on food, furniture, tools, clothes, and much more!
This is as self-sufficient as it gets. Watch this eye-opening video to learn more:
Homesteading will take you back to the roots of your ancestors. It's not only a healthy, stress-reducing pursuit, it's a lifestyle.