SHTFPreparedness may collect a share of sales or other compensation from the links on this page.
In America, we are very bad at evacuation. It's not entirely our fault. The reality is that we turn our noses up at all levels of preparedness and evacuation is a key element of that. The time has come for the world to respect emergency preparedness and integrate it into their lives and its time to look at evacuation much differently.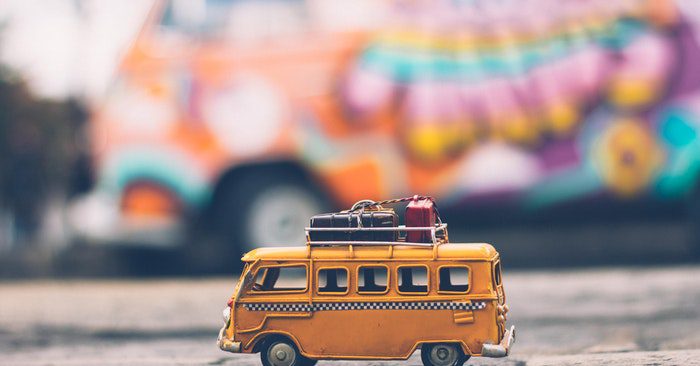 Currently an evacuation has to follow a clear and present danger that occurs very rarely. What if that wasn't the case? What if we find ourselves in a time where things get very different? What if people started evacuating in a way that made more sense and they did it more often?
How about an example?
We often face serious snow storms in the winter. Sometimes those storms can incapacitate areas for a few days. While most people are content to go to the supermarket and buy up the food, go to the hardware store and pray they have salt and spend a half day searching for that snow shovel.
What if we watched the weather radar and found the area that was 30 miles away that wasn't getting snow, could be north, south, east or west. What if we booked a hotel for 3 days during the time of that snow, knowing that school would be out for 2-4 days following the snow? What if we took a evacuation vacation?
Many people are going to scoff at this idea because we have been fooled into believing that we should sit in the house and shiver when a snow storm comes and the power gets turned off. They believe we should shovel our driveway and wait for the plows to come. That's our best answer?
Pay a neighbor to shovel your drive, take a few vacation days and go somewhere away from the problem for a few days. In most cases the snow or whatever you are running from will have passed and you can deal with the aftermath upon your return.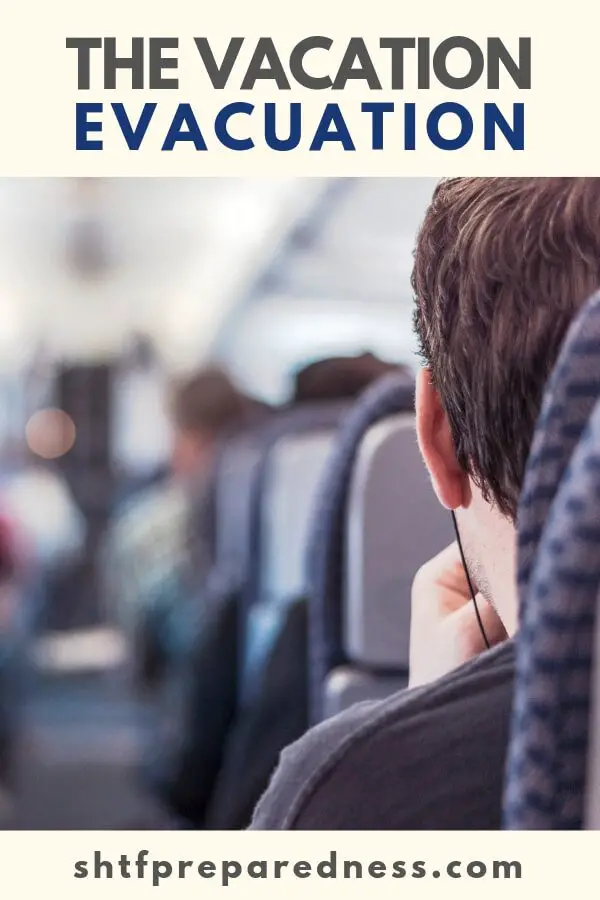 ---
Bonus: How to Make Pemmican, the Original Survival Food
Invented by the natives of North America pemmican was used by Indian scouts as well as early western explorers.
Native Americans spent a great deal of time on the go and depended on having portable, high-energy, highly nutritious, and filling foods that would last for long periods of time without refrigeration.
Pemmican is a portable, long-lasting, high-energy food. It's made of lean, dried meat that's crushed into powder and mixed with hot, rendered fat. This makes it one of the ultimate foods to have stockpiled for when SHTF or disaster strikes.
People really should avert their gaze from the modern survival thinking for just a bit and also look at how folks 150 years ago did it.
These guys were the last generation to practice basic things, for a living, that we call "survival skills" now.