SHTFPreparedness may collect a share of sales or other compensation from the links on this page.
Unfortunately, we live in a society that can be paradoxical. The active shooter situation is burning us alive and we are mulling over all the different ways stop these things. It's an ugly realization that our soft targets in America are being taken advantage of.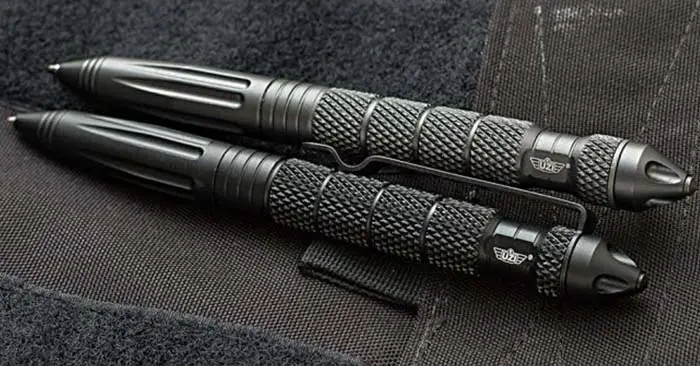 We want radical change that makes it all stop right now. We want things to get better but they cannot get better because we are too busy infighting. For many, it would make sense to have more guns in these areas that are considered soft targets. It would seem that the loudest voices in society want just the opposite.
So what do you do if you work at a job that doesn't even allow you to carry a knife? Most workplaces won't allow you to carry a gun but what if you cannot even carry a knife? This is when people start to think about a tactical pen.
Maybe you are headed off to vacation and amusement park. You better be prepared to not have a firearm or a knife for that situation. Have you considered the tactical pen? Do you know what these things are capable of?
There are a number of companies making tactical pens and some have flashlights attached to them. Others have actual blades built into them. However, most are designed to be used as is and strike an assailant. Its a powerful little tool and it might be just the right thing to catch someone bad off guard.
While the tactical pen is not going to replace an EDC knife or a firearm anytime soon, it's certainly better than rapping your knuckles on someone's head. Still, you are dealing with pointy aircraft aluminum. It's far from unstoppable.
A tactical pen is a great option for someone who has to exist in a world where common sense has expired and you are not allowed to protect yourself. Some can do some great writing to boot!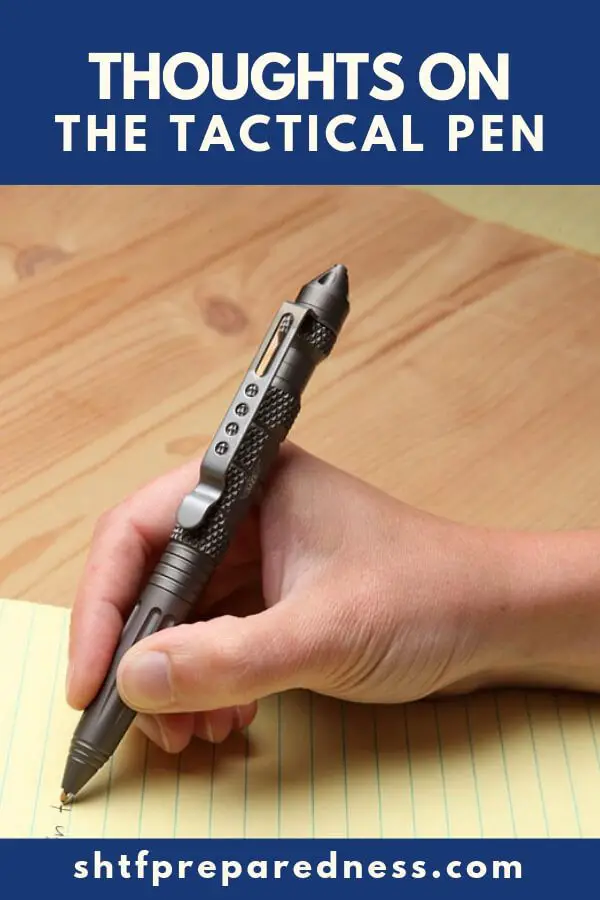 ---
Bonus: How to Make Pemmican, the Original Survival Food
Invented by the natives of North America pemmican was used by Indian scouts as well as early western explorers.
Native Americans spent a great deal of time on the go and depended on having portable, high-energy, highly nutritious, and filling foods that would last for long periods of time without refrigeration.
Pemmican is a portable, long-lasting, high-energy food. It's made of lean, dried meat that's crushed into powder and mixed with hot, rendered fat. This makes it one of the ultimate foods to have stockpiled for when SHTF or disaster strikes.
People really should avert their gaze from the modern survival thinking for just a bit and also look at how folks 150 years ago did it.
These guys were the last generation to practice basic things, for a living, that we call "survival skills" now.