SHTFPreparedness may collect a share of sales or other compensation from the links on this page.
Right now you are sitting in a normal home and thinking to yourself, "how can I get better?" We always want to get better and most who are reading this are just looking to be a little self-sufficient. You realize that your home is just a few steps away from being your own urban homestead.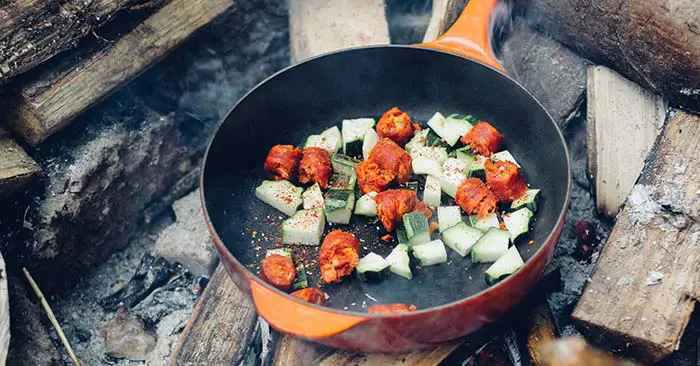 How can you start making that turn? How do you start turning the ship towards the self-sufficient side of things?
There are a number of things that you can do to make a quick change.
Get Some Hens
You really need to look into chickens. About 4 hens can change the outlook of your home life. Nothing says urban homestead like a little bit of backyard livestock. Hens are very easy to take care of and they are actually pretty interesting.
Most cities are even letting people keep hens within the city limits. Nothing is like getting that first egg and realizing you have opened a new door.
Grab Some Off-Grid Power
You don't have to throw a ton of solar panels on the roof to start getting off-grid. You don't need to throw a wind farm in the backyard either! Off-grid power can be something as simple as a $3 Solar Powered Cell Phone Charger just to get a feel for it.
Learn to Really Cook!
It might sound elementary but when you start cooking and baking you are going to become something different. Cooking is going to change the way you look at your garden, the way you look at ingredients, and how much you can control what you need to buy at the supermarket.
This all goes a long way in changing your home from a modern, convenience laden suburban house into a radical suburban homestead. Give it a shot and see what sticks.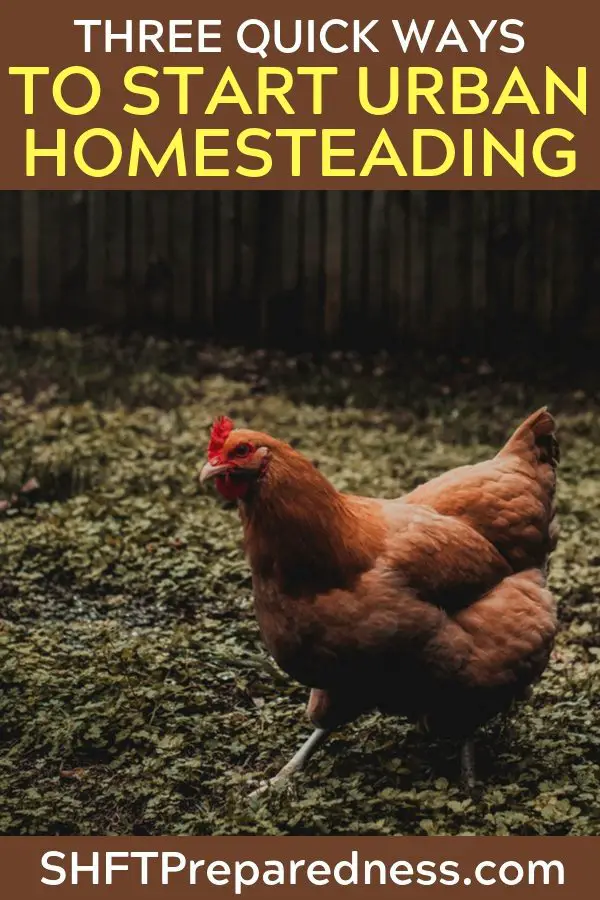 ---
Bonus: How To Grow a Backyard Supermarket
Having a backyard supermarket will allow you to grow pork and beef, chicken, organic eggs, non-GMO fresh fruits and veggies, including all the essential components you need to make your food staples, desserts, and even drinks.
If you are willing to put in a little elbow grease, this isn't too good to be true. The good news is that some of this can be automated.
Our great-grandfathers and great-grandmothers did this every single day. It's called "homesteading", and it can help you save money on food, furniture, tools, clothes, and much more!
This is as self-sufficient as it gets. Watch this eye-opening video to learn more:
Homesteading will take you back to the roots of your ancestors. It's not only a healthy, stress-reducing pursuit, it's a lifestyle.