SHTFPreparedness may collect a share of sales or other compensation from the links on this page.
You have probably considered your comms plan. You might think it falls a little short. Many of us do because we don't know what's out there and we aren't truly sure what we need.
There are many avenues for communication and lots of options out there to purchase radios.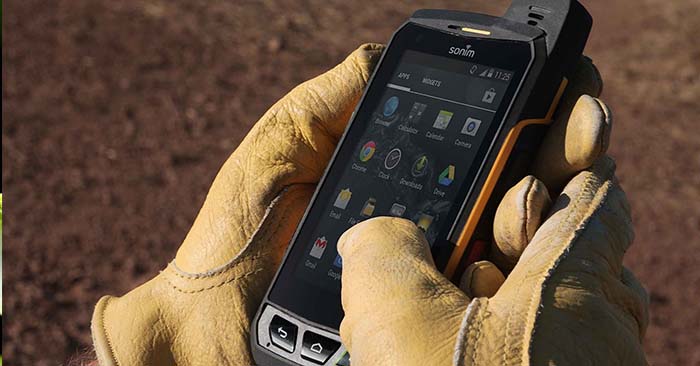 In this article, we will look at a number of options for boosting prepper comms. You can do it with more than one type of radio or comms device. In fact, you will find that there are a number of different methods for boosting comms.
At the base level, you should practice PACE
Primary
Alternate
Contingency
Emergency
Long Range Two Way Radios
Long range radios give you the ability to contact people all over the nation. These radios will also give you the ability to contact those important to you using an alternate means of contacting the family. This is such an important part of the deal.
Quansheng makes a great set of radios that you can use to hit transceivers and get an incredible range.
Quansheng UV-R50 Rechargeable Dual Band Two Way Radio Long Range Walkie Talkie 5W FM Transceiver with Headset (Black)
Backup Phones
Simple backup phones are a great idea of something to have around. Pay per use phones can be an alternate means of communication that could be used if you lose or break your phone in a disaster.
These things are important. You can even keep them in a faraday cage.
Intelligence
Sometimes comms is about more than just talking. You need to have ways to listen to local and national news when all is falling apart.
This comes down to simple emergency radio. You have to have at least one. You need one that doesn't run on electricity or battery.
The time has come for many of us to consider how we are going to communicate to the outside world. What happens if you need help?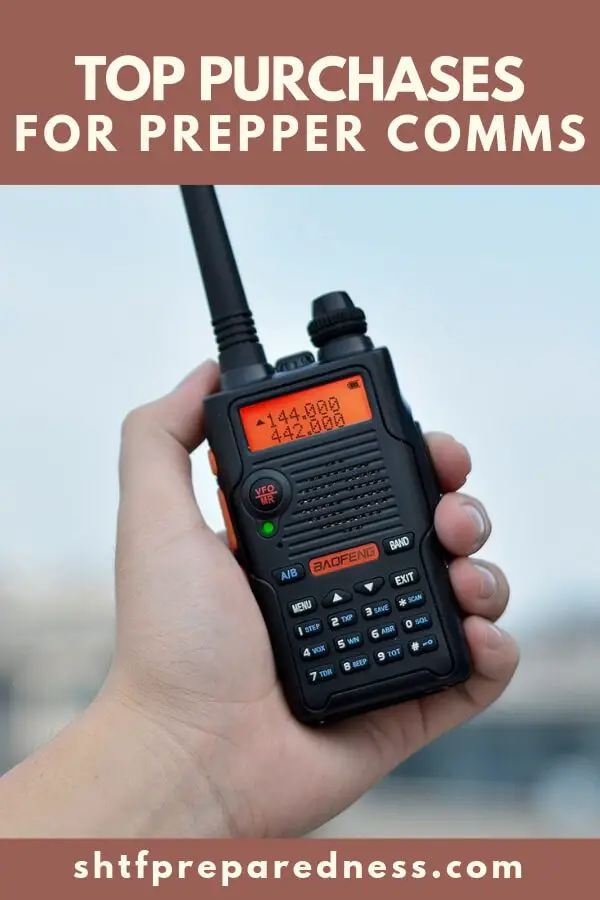 ---
Bonus: How To Grow a Backyard Supermarket
Having a backyard supermarket will allow you to grow pork and beef, chicken, organic eggs, non-GMO fresh fruits and veggies, including all the essential components you need to make your food staples, desserts, and even drinks.
If you are willing to put in a little elbow grease, this isn't too good to be true. The good news is that some of this can be automated.
Our great-grandfathers and great-grandmothers did this every single day. It's called "homesteading", and it can help you save money on food, furniture, tools, clothes, and much more!
This is as self-sufficient as it gets. Watch this eye-opening video to learn more:
Homesteading will take you back to the roots of your ancestors. It's not only a healthy, stress-reducing pursuit, it's a lifestyle.