SHTFPreparedness may collect a share of sales or other compensation from the links on this page.
With the incredible advancements in technology and online tracking its nearly impossible for old school style OPSEC to exist for preppers. Its a new world and its only getting more and more intimate. Stores know what you are buying and why you are buying it. They know what information to send you so that you will make a purchase.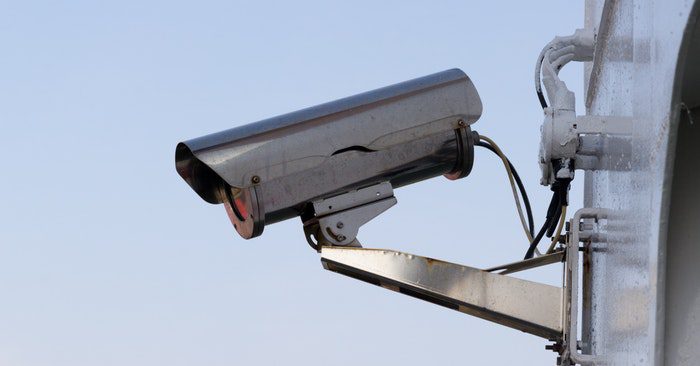 This doesn't mean that OPSEC is dead. If you are hell bent on keeping all of your prepping operations and acquisitions under wraps then you are going to have to work a little harder. Of course, this is assuming that you have not made other prepping purchases already. If so you might have a little more explaining to do.
There is still one opportunity out there for you to use cash and buy items that are nearly untrackable by most modern tech. That is the outdoor sportsmen and gun shows that pop up around the nation. These events seem to happen with more frequency these days and you can take advantage of a lot of purchases at these shows.
Cash Purchases
The vendors at these shows smile when you show up with cash in hand. You can also get a deep discount in price with that cash if you know how to bargain a bit. When you do business with these vendors you can also tell them that you don't ant to join any mailing lists or be contacted in anyway. Most will be happy to take your cash and let you walk away.
Of course this wont be the case with guns because of the laws in place.
Off Grid Vendors
Many of these vendors are micro business weekend warriors and they are not interested in tracking your information or getting to know your buying habits. That is priceless in this age of constant contact. You can amass your preps quietly and store them at home securely while none are the wiser.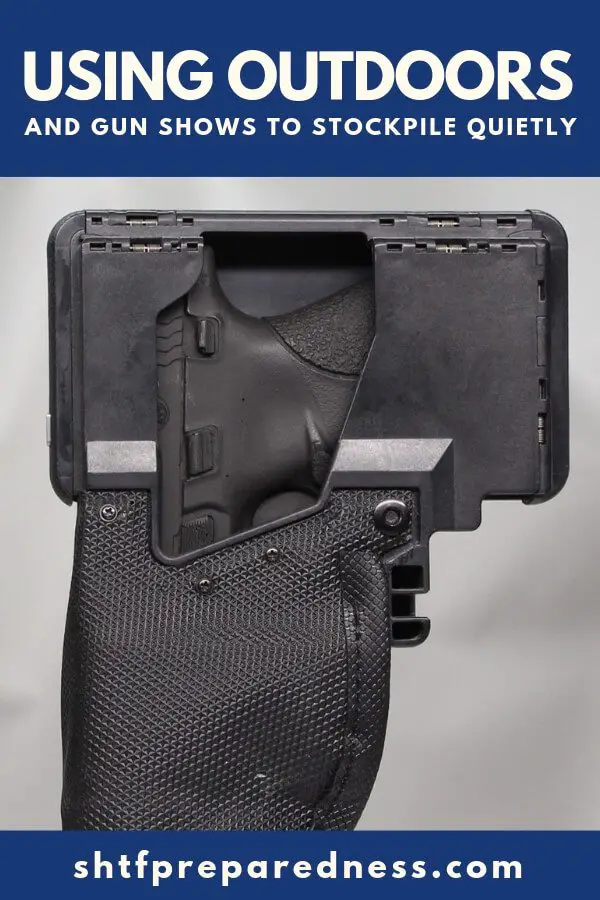 ---
Bonus: How to Make Pemmican, the Original Survival Food
Invented by the natives of North America pemmican was used by Indian scouts as well as early western explorers.
Native Americans spent a great deal of time on the go and depended on having portable, high-energy, highly nutritious, and filling foods that would last for long periods of time without refrigeration.
Pemmican is a portable, long-lasting, high-energy food. It's made of lean, dried meat that's crushed into powder and mixed with hot, rendered fat. This makes it one of the ultimate foods to have stockpiled for when SHTF or disaster strikes.
People really should avert their gaze from the modern survival thinking for just a bit and also look at how folks 150 years ago did it.
These guys were the last generation to practice basic things, for a living, that we call "survival skills" now.