Some of the links below are affiliate links. This means that if you choose to make a purchase we may earn a small commission at no additional cost to you.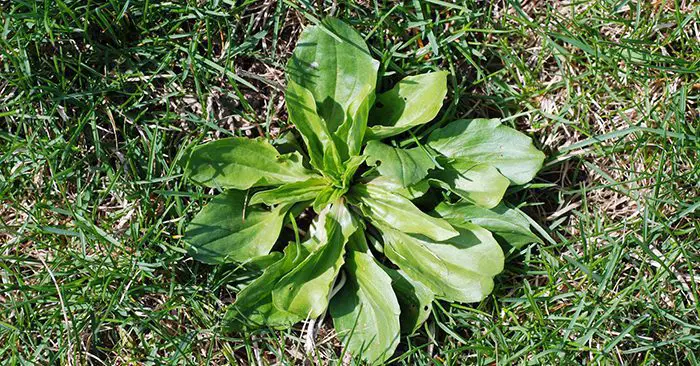 Peek out your window right now. Look at the grass or undisturbed areas in your yard. You will see the broadleaf plantain. Its everywhere. Don't confuse this wild edible for the banana looking plantain of South American cookery. This wild edible is actually much more effective a plant. This article is all about the benefits and the makeup of the broadleaf plantain. The benefits of this plant are both nutritional and medicinal.
Knowing your wild edibles is something that many people have no desire to learn .Its a strange thing. We are surrounded by wild food and medicine but we don't take the time to learn these things. You can use plantain to heal wounds or saute it up like spinach. Have you used the healing powers of plantain? Put your experience in the comments below.
 Wild Edibles Wednesday: Broadleaf Plantain