SHTFPreparedness may collect a share of sales or other compensation from the links on this page.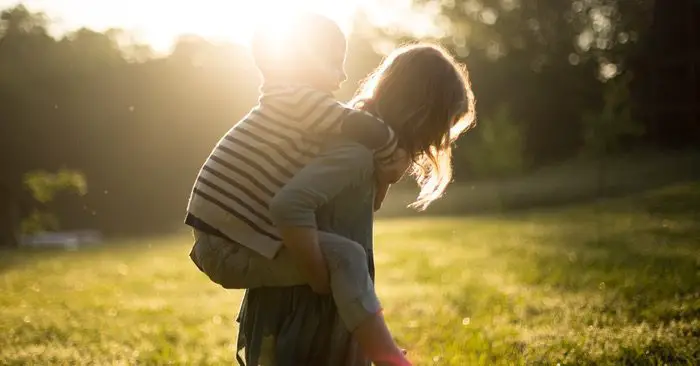 Our little angels are the prospectors of the future. It's hard to look at them as they crawl or run or discover and consider the hardships they will one day face.
Of course, we must allow them the time to push around their toy cars and enjoy life.
This article offers up a tremendous list and some lofty expectations for kids, depending on age. Still, I think its a great list and one worth pulling from.
The author is very clear about the complacency and the separation from self-reliance that our society has taken. Comments that couldn't be more true.
It's always good to get the opinion of others on child-rearing whether you believe them or not. I would encourage you to look at this list of survival skills for your children. Use it to create your own list of goals for the children in your life.
This 4 part video series on 'Survival Training for Kids' is one of my favorites:
---
---
---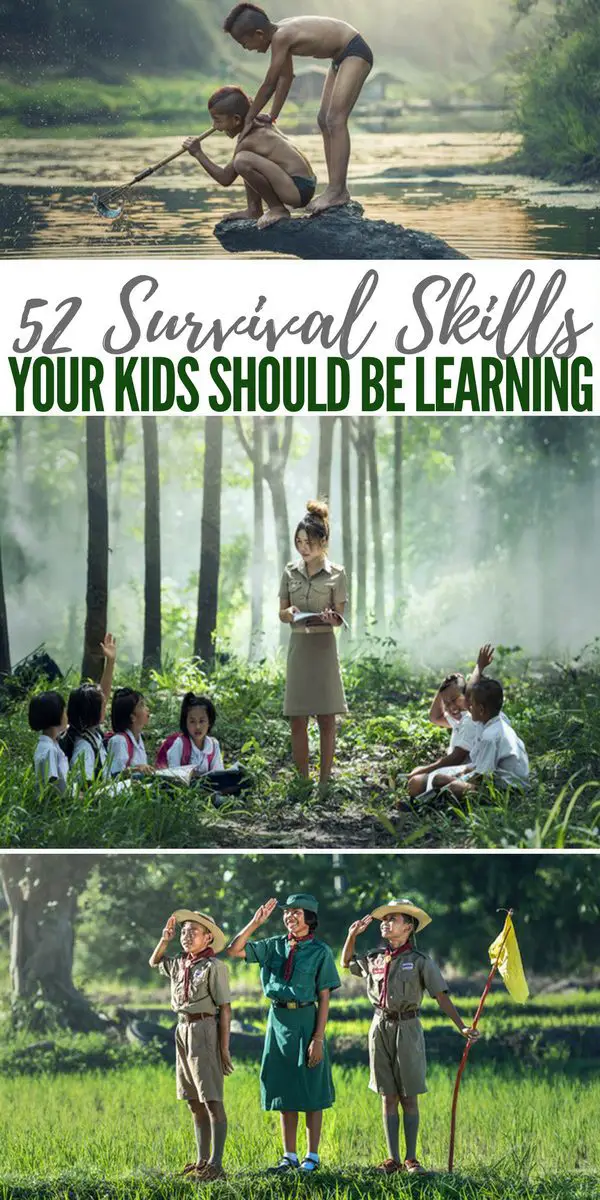 ---
Bonus: How to Make Pemmican, the Original Survival Food
Invented by the natives of North America pemmican was used by Indian scouts as well as early western explorers.
Native Americans spent a great deal of time on the go and depended on having portable, high-energy, highly nutritious, and filling foods that would last for long periods of time without refrigeration.
Pemmican is a portable, long-lasting, high-energy food. It's made of lean, dried meat that's crushed into powder and mixed with hot, rendered fat. This makes it one of the ultimate foods to have stockpiled for when SHTF or disaster strikes.
People really should avert their gaze from the modern survival thinking for just a bit and also look at how folks 150 years ago did it.
These guys were the last generation to practice basic things, for a living, that we call "survival skills" now.