SHTFPreparedness may collect a share of sales or other compensation from the links on this page.
How do we build a true base of preparedness? What are the basics through which most natural and manmade disasters can be addressed? Well, there is a lot of argument that can come from something like this but all you need are six principles.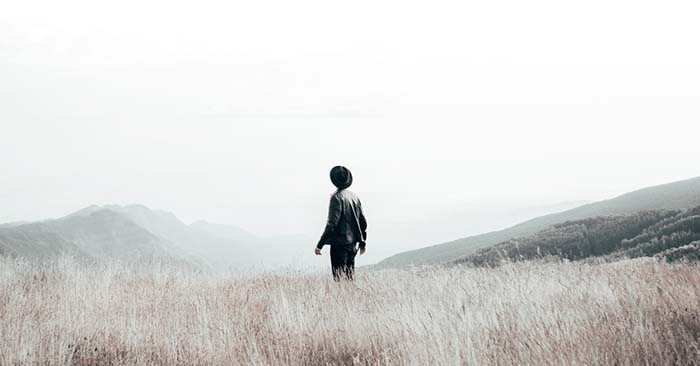 You can build on these but you need at least these to start your journey as a prepping beginner. Below we have listed them and hope that you take the time to consider each one for your own base level of preparedness.
Water
We cannot go three days without water. That will cost us everything. If we are looking to lay a base of preparedness we need to first address what happens when the taps turn off.
Food
The next big one is food. How much food are we going to have on hand if stores are out. If shelves don't get refilled because of disaster how long can we sustain the family? We have to be smart about the types of food we store and how often we use them.
Power
A power outages affects a lot of different things. In this modern age having access to alternate power is a massive prep that should not be denied. We need to have the ability to operate electronics for a number of reasons.
First Aid
Roads get blocked and we need to be able to treat our family members if they are sick or injured. We can handle this with the right first aid resources.
Security
Unfortunately, with disaster comes looters and criminals. Do you have an answer for that? There are quite a few ranging from lethal to deterrent methods. You be the judge but decide on one.
Evacuation
Sometimes we just have to go. It doesn't matter what we have put in place. The situation can be so dire that only evacuation will make a difference. Lets look at that and plan for it!