SHTFPreparedness may collect a share of sales or other compensation from the links on this page.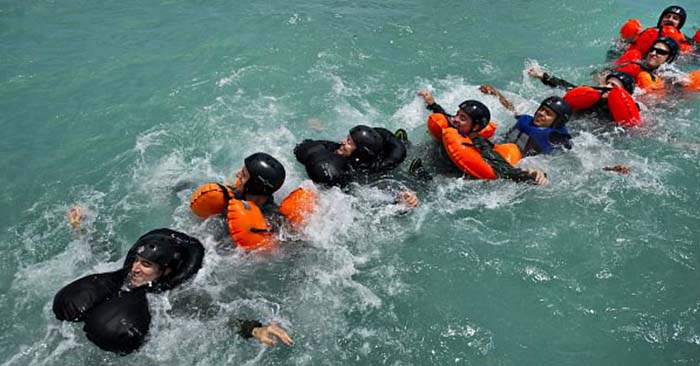 The ocean is a scary and uncaring environment. While we all enjoy it from a distance on vacation, to be lost within that massive expansive of water and sun is just a nightmare. You are surrounded by water that you cannot drink and you are being fried by an unrelenting sun. The tales of survival that come from those who survived at sea are some of the most incredible stories of all. There is no escape from the waves, the salty brine, the sun burn and the dehydration.
People most often find themselves in the ocean  for cruises, these days. These luxury vessels can and have shipwrecked in the recent years. Do you know how to survive a shipwreck? This is a great article that offers 9 skills you should know about just this topic. This is not urban survival and its not wilderness survival, its very different.
9 Shipwreck Survival Skills You Should Know About