Some of the links below are affiliate links. If you choose to make a purchase we may earn a small commission at no additional cost to you.
Why do we care about an economic slowdown? Why does the average hard working American care that Americans aren't shopping and people are losing jobs?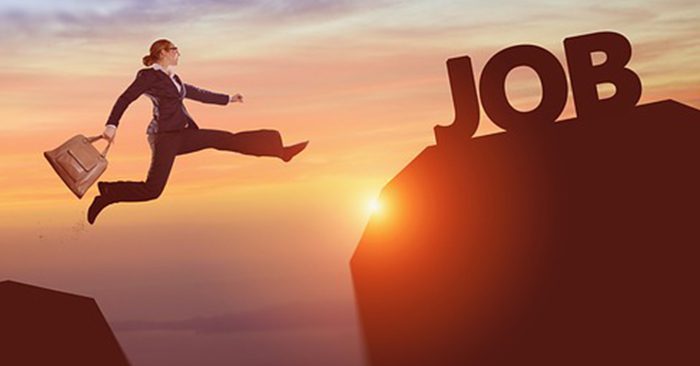 You might be working, right? Still, it's important to understand what is going on in this world and how it affects the body of Americans around you. When people aren't working, aren't being productive and cannot pay their bills they also cannot prep. They get incredibly disenfranchised and lean towards civil unrest.
It's hard to blame them. The economy is also going to float this country and the cost of goods. When the American economy tanks the American people pay.
Watch 2020!
While we are already seeing signs that the economy is shaky, the teal story will come in 2020. It will come with a multitude of other problems. Consumer confidence will undoubtedly be shocked by the civil unrest that will be unleashed on our world thanks to the 2020 elections.
While there have been many warnings about an economic downturn over the years, it's rare that we have them coupled with the radical war in the streets, online and across the seas that we have seen spin up in the last year.
Food, Security, Community
Let's hope that 2020 shakes out like any other year and we avoid a serious national or even global financial crisis. This would be the best outcome for all of us.
However, if we face something much direr, we need solutions for that, too! So it would be in our best interest to prepare for what could be.
If you want to start somewhere begin to build a community of people and neighbors. These friends will assure you that you have the numbers to execute security. You will also want to store food. Store lots of food.
In the worst of worst-case scenarios, people need to eat. If you have food you can not only feed yourself but you can also feed people. This is going to make a huge difference in how you recover from a serious economic downturn.