SHTFPreparedness may collect a share of sales or other compensation from the links on this page.
Many people are moving to a life of off-grid living. They+ are leaving the high priced cities and heading into the forgotten lands. Well, the rural areas of the nation.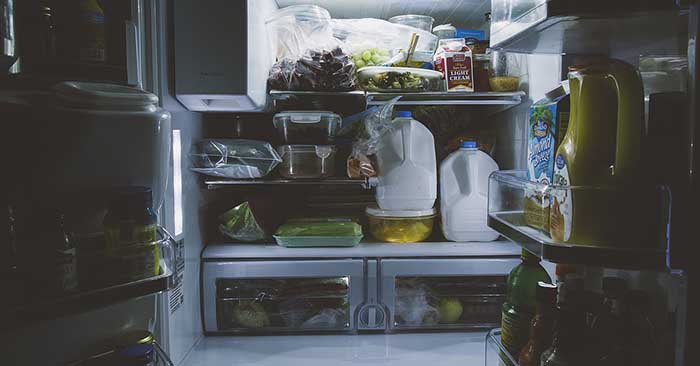 Funny when you think about it. Our ancestors forged their way through peril to move west and secure their own homestead, only to see the new generation all rushing towards overcrowded cities. Some people are making different choices.
By living partially or totally off-grid you are also prepping yourself to respond to an EMP or serious blackout situation. What are three big steps you can take to get comfortable off the grid?
Ditch the Fridge
If you want to get away from refrigeration you can start drinking powdered milk, raising your own eggs and eating much less meat. These things can have an astounding effect on your lifestyle and the amount of power you draw.
If you are looking for a more efficient means of running refrigeration you should look into turning a chest freezer into a fridge.
Heat Your Own Water
You need a lot less hot water than you think. There are plenty of people out there heating up water on their roof using only the power of the sun. Now, you aren't taking scalding hot showers in the winter but you can be more than comfortable.
It's plenty to clean and clean yourself.
Enjoy the Fire
There is no denying the comfort of the HVAC system. It's a serious convenience. However, there is something to be said about burning a little wood in the winter months. You will be surprised at what a good wood stove can do for a small space in the winter.
Sure, cutting firewood can be a hassle but its more than worth it to cook and stay warm off-grid. Now is the time to start making moves to get off-grid.