SHTFPreparedness may collect a share of sales or other compensation from the links on this page.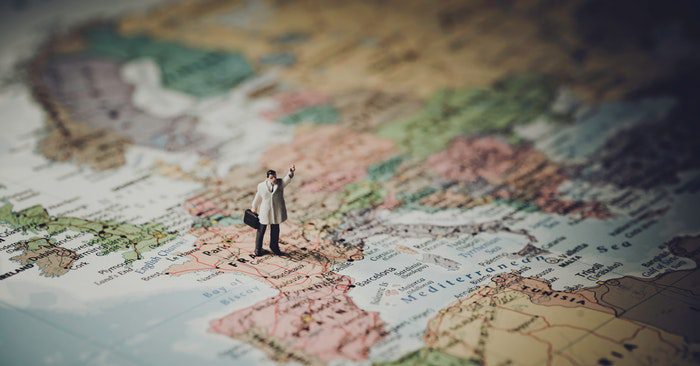 We live in a world economy and that is a good thing. We are able to enjoy the many benefits of world wide trade. More of the world is succeeding than ever before. Nations are making money and the levels of illiteracy and poverty are dropping in many places. What could be better than that. Still, things are in constant flux. What we have seen with the imposed tariffs from Donald Trump that will have an affect on all Americans as China hits back with tariffs of their own.
What are the long lasting affects of an America that wants things to be fair? Well, this is an article all about just that. Who will come out on top in this trade war? Will it be the nation looking for fair treatment or the nation manipulating their currency.
An Absolutely Epic Escalation Of The Trade War Has Us On The Precipice Of A Cataclysmic Global Economic Crisis