Some of the links below are affiliate links. If you choose to make a purchase we may earn a small commission at no additional cost to you.
Could you dig yourself out of suburbia and resettle in a homestead in the rural outskirts?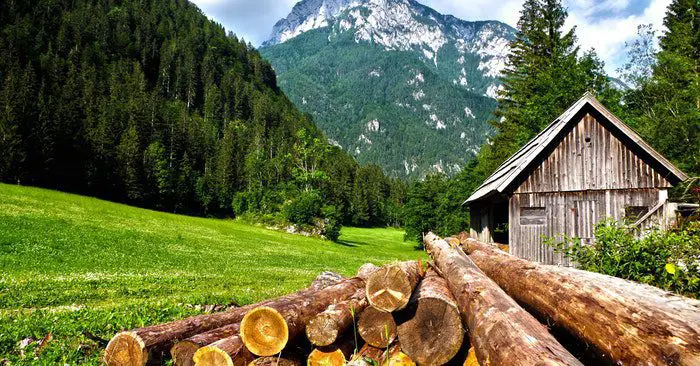 The laying out of the homestead has become one of my obsessions as of late. I think there is so much that goes into this decision to not only invest in the land but then to maximize how you use that land.
There are so many considerations to be made when deciding to homestead, making the jump and then buying the land. Sometimes the layout of the land doesn't get the attention it deserves. So few homesteaders sit down and truly consider the overall goal of their homestead.
Homesteading Goals
What do you want out of your homestead?
Some people are homesteading just to get away from the life that most people are trapped in. It's the fast-paced lifestyle that is eating some of us alive! Others are homesteading to take advantage of the tremendous health benefits of growing and eating your own food!
Homesteads are built by prepper minded individuals, as well. Some people are looking to both build a rewarding homestead and a place to weather the storm of what catastrophes could come.
No matter how you layout your homestead, you need to understand what you are doing and why.
Planning and Layout
Everyone's homestead situation is going to be different and it's important that you spend the time understanding what you'd like to do and if you have the land to pull it off. One example is cattle. If you want cows you are going to need all sorts of land to feed them. They need serious pasture!
Homesteading offers a lot of great opportunities to prepare for the future and also live a rewarding life. Be sure you do your due diligence and prepare for the perfect homestead layout. Its all in your hands!