SHTFPreparedness may collect a share of sales or other compensation from the links on this page.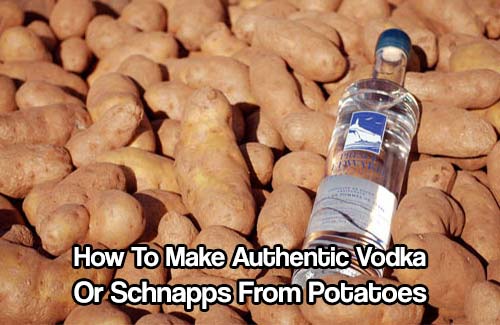 Mmm, vodka, one of my all time favorite alcoholic beverages. I like vodka because of its ability to be mixed with pretty much any other drink to create a wonderful, drunk inducing drink.
I must have had my head in the sand all my life because I never knew you could make your own Vodka at home. Apparently it is super easy to do and way stronger than the store bought bottles.
You can make your own vodka and store it as a barter item. Alcohol will be in short supply and in a SHTF situation, people will be desperate to get away from all the calamity and chaos, so alcohol will be top on peoples to get list.
How To Make Authentic Vodka Or Schnapps From Potatoes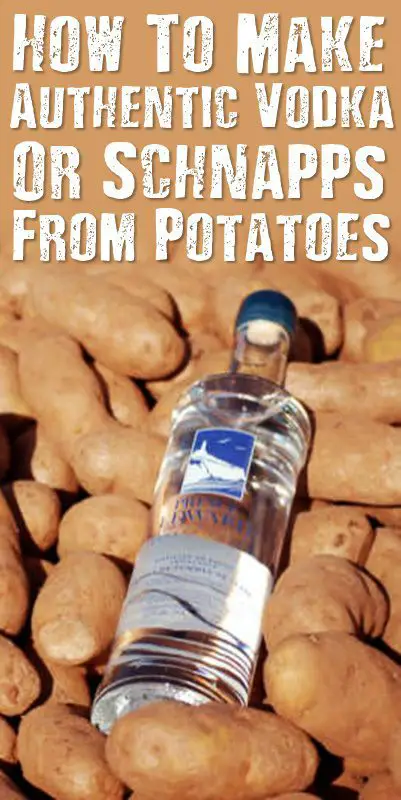 ---
Bonus: How To Grow a Backyard Supermarket
Having a backyard supermarket will allow you to grow pork and beef, chicken, organic eggs, non-GMO fresh fruits and veggies, including all the essential components you need to make your food staples, desserts, and even drinks.
If you are willing to put in a little elbow grease, this isn't too good to be true. The good news is that some of this can be automated.
Our great-grandfathers and great-grandmothers did this every single day. It's called "homesteading", and it can help you save money on food, furniture, tools, clothes, and much more!
This is as self-sufficient as it gets. Watch this eye-opening video to learn more:
Homesteading will take you back to the roots of your ancestors. It's not only a healthy, stress-reducing pursuit, it's a lifestyle.