Some of the links below are affiliate links. If you choose to make a purchase we may earn a small commission at no additional cost to you.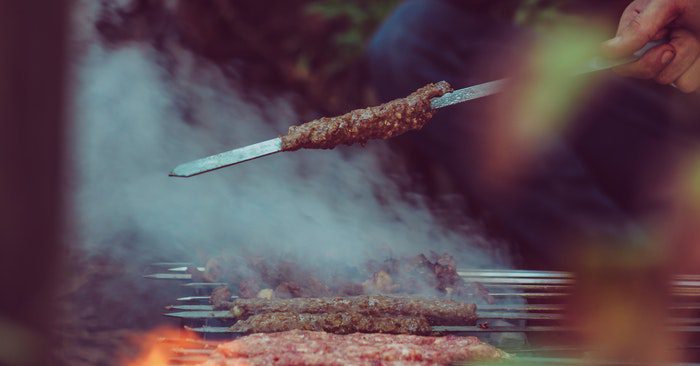 Survival is a process. While it is something that requires a ton of adaptation it also deserves the focus and planning of any process. I will give you one concrete example of managing a survival process.
You find yourself turned around just off a trail back to camp. You are certain about the trail being just a 1/4 mile in the direction you are walking. Then you realize you are wrong and you are lost. The night is coming fast and you need answers. At this point you look to your survival process. Overnighting for one night means you are going to want to consider fire and shelter as well as check on how much water you have. If its a cold night, you are going to need get fire fast. That should be priority.
This article will offer you a deeper look at order of operations in the survival process.
Order of Operations in a Survival Situation