SHTFPreparedness may collect a share of sales or other compensation from the links on this page.
Though we would like to think that we have all the preps we could need to survive a disaster. Maybe you have created a completely sustainable system that will produce food, water, and meat for you and your family.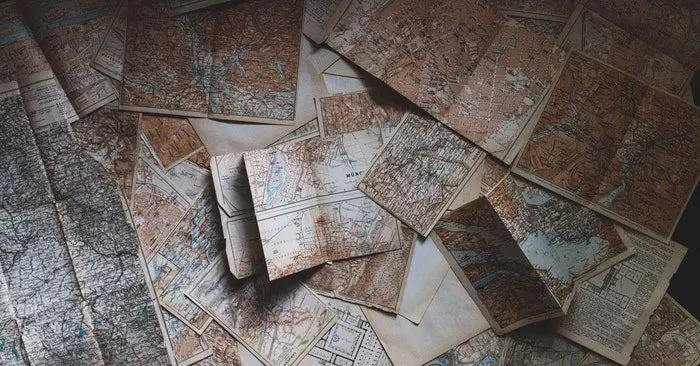 The truth of the matter is you will one day need something. Hopefully, you will create a bartering group that will trade for goods as well. Even with all of these channels opened up you could still find that you are missing something or that a problem comes up you are unprepared for.
Have you given any thought to executing a solo preparedness resource run?
Backpacks in Backpacks
You might think that having lights and night vision and firearms would be important on a resource run, there is validity to that. Don't forget the extra bag! You are going to need something to put all he stuff you scavenge into!
Forgetting this could be a huge error.
Travel by the Light of the Moon
There is a time of the day when most people are inoperable. It's the early morning. If you are going to head out to do some searching you should do it about 2 hours before the sun rises. The worst of the world will be sound asleep or falling asleep.
This will also allow you to return home in daylight.
Bushnell Equinox Z Digital Night Vision Monocular, 3 x 30mm
Consider the Morality
A big part about heading out to find resources is the morality of it. Have you considered what you are willing to take and where you are willing to take it from? In a fallen world things will be very different but you must still hold onto your morality.
Consider some rules to gather supplies after a collapse.
The resource run could be the difference between life and death for the people you love. What if you have to go find medicine? You can only store so much, have a plan.