SHTFPreparedness may collect a share of sales or other compensation from the links on this page.
Prepping can happen in secret. You can store all of your resources in a small room and lie to the world. You can tell people at work that you are normal and that you think those crazy preppers are out of their minds. Or you can just wear your desire for self-sufficiency on your sleeve, strutting around knowing the benefits of keeping chickens.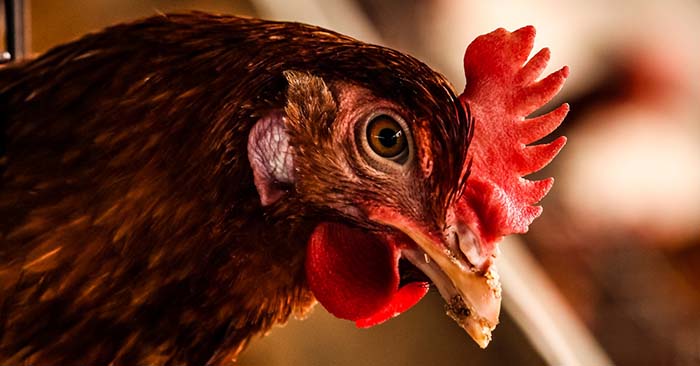 Making radical moves towards self-sufficiency is how you should live. It should be your motivation in this life. From what you can see in the world today radical self-sufficiency is the way people go if they want to live a fulfilling life.
One of the best moves to make is to start keeping chickens. Chickens are crazy little creatures but they are easy to keep close. They provide great food and entertainment for the family. Chickens offer a ton of benefits as well.
Backyard Barnyard 18 Pocket Soft Denim Egg Gathering Apron Collecting Chicken Duck Quail Eggs
Eggs
One of the best proteins in the world, eggs are absolutely incredible. When you have chickens you have an egg warehouse in your backyard. You can make powerful egg layers!
Feathers
Feathers can be used to make everything from pillows or warm clothing stuffing to flies on hooks so you can get even more food for your family.
Manure
If you are going to grow food you are going to need some way to feed those plants season over season. Every time you grow food you eat up a bunch of nutrients out of that soil. You have to replace those nutrients and composted chicken manure is absolutely incredible.
Pest Control
Chickens are also incredible with eating ticks and other pests on your property. Pests will increase as the world falls apart. Don't deny that.
These little-feathered dinosaurs are incredible. They are not the smartest little buggers in the world but they are going to provide for your family in many ways. They earn their keep.