SHTFPreparedness may collect a share of sales or other compensation from the links on this page.
You can learn a lot from just listening and watching. Some agree some do not. At the end of the day, it is up to you how you take on SHTF situations.
Being a gray man means that you are not standing out. You are a part of the big picture but no one can really pick you out. Many people think the gray man has to be someone who doesn't affect change but that is not true.
The gray man can make lots of things happen.
If you decide to be the person who stays in the shadows and blends in with the crowds, don't think you are going to be useless. This is a survival theory worth a deeper dive.
SHTF Intelligence
One of the most effective operations you can undertake as a gray man is to head out into the world and absorb what you hear. In SHTF you won't get the news anymore. Instead, you will be tasked with finding your own intelligence.
Who is making moves on the street?
What do people need?
Who do people like?
Who do they hate?
What is the greatest threat?
Survival Messenger
If you can travel from one location to another without being hassled or noticed, you might become the perfect vehicle for delivering messages from one area to another.
Without cell phones and mail service, it will be very hard to communicate.
A survival messenger who can be discreet will be of high value.
Becoming a Spy
This is no glamorous undertaking but there will be a need for spies in SHTF. You will find that there are plenty of bad guys and knowing what they are up to could require that you get close to them.
If you want to know if they are going to attack your side of town, well, maybe you work for them for a bit.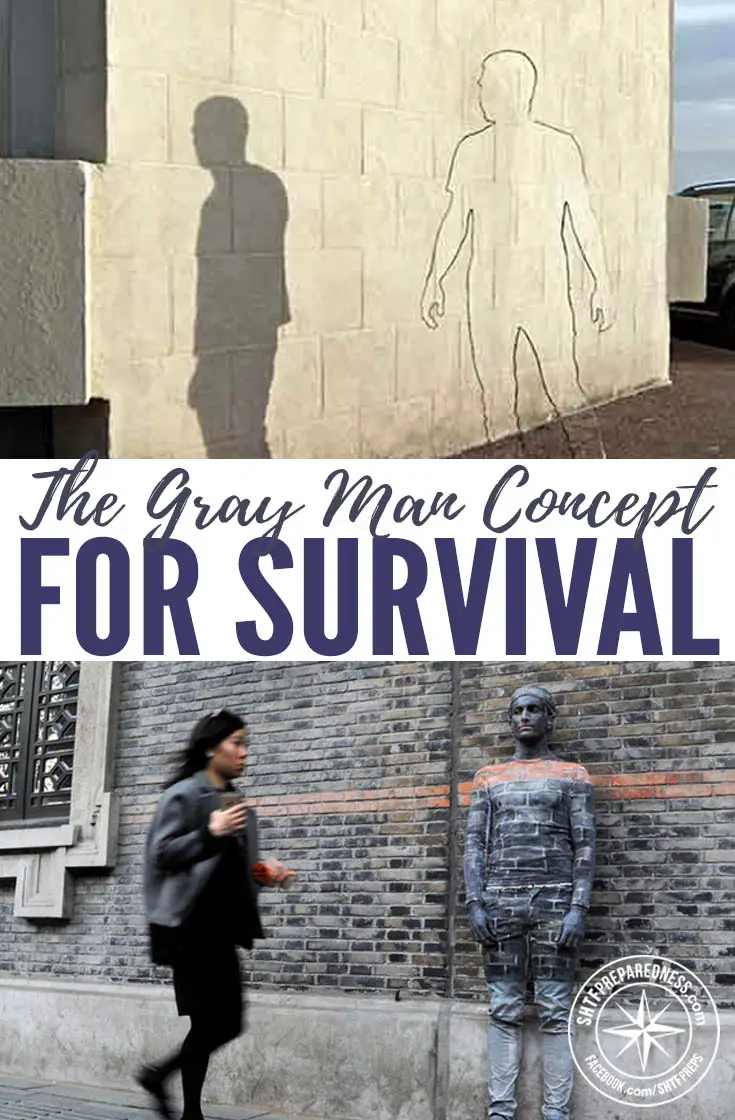 ---
Bonus: How To Grow a Backyard Supermarket
Having a backyard supermarket will allow you to grow pork and beef, chicken, organic eggs, non-GMO fresh fruits and veggies, including all the essential components you need to make your food staples, desserts, and even drinks.
If you are willing to put in a little elbow grease, this isn't too good to be true. The good news is that some of this can be automated.
Our great-grandfathers and great-grandmothers did this every single day. It's called "homesteading", and it can help you save money on food, furniture, tools, clothes, and much more!
This is as self-sufficient as it gets. Watch this eye-opening video to learn more:
Homesteading will take you back to the roots of your ancestors. It's not only a healthy, stress-reducing pursuit, it's a lifestyle.