SHTFPreparedness may collect a share of sales or other compensation from the links on this page.
When you read military history or books on the soldier experience you see how much morale plays in the success of a mission. This will be true in a survival situation as well.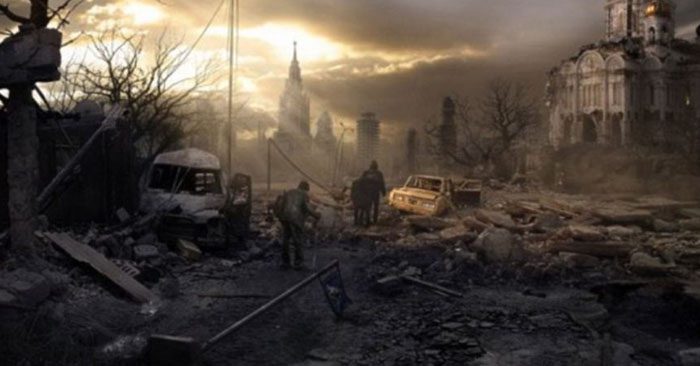 Not only do you need to boost morale but you also need to lead the way in terms of morality. You see, if we lose our morality than we lose everything.
You will need to get more out of those around you than they may be willing to give. You will be asking people to do things they probably thought they'd never have to do.
That is what survival is all about. In that sense, you must become a master of morale and morality or you will get subpar work and effort out of the team that ultimately is keeping you alive.
Speak it and it Shall Be
If you are going to lay the ground for good morality in your group you need to talk about it. You need to speak on it regularly. What are the lines you won't cross? What are the places you won't go?
If you are quiet then there will always be a guessing game on what group morality in SHTF is. Then you will have someone do something that you didn't want and now the dynamics of the group are all messed up.
Be very clear about what you expect out of the people around you.
Moral Will Follow Suit
With leadership and a base of morality, you will have stronger morale. They work hand in hand. It's very interesting. You see, there are a number of ways to boost morale momentarily. You want to create an environment in SHTF where you are always moving in the right direction.
This is long-standing morale and it comes from strong leadership. Are you the leader that your family or group will need in a survival situation.