SHTFPreparedness may collect a share of sales or other compensation from the links on this page.
Prepping can often seem like a fantasy. It can even feel like a video game. The more gear you accrue the more you think you are ready for the coming fallen world. However, it's rare that people really consider what they are getting themselves into.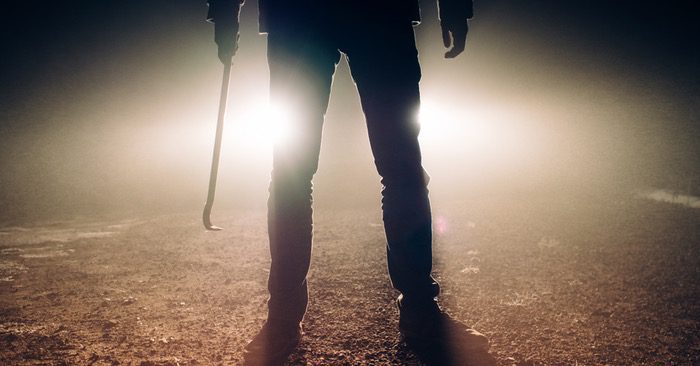 The reality of an SHTF scenario is that it's filled with sorrow and regret. It's filled with disease, death, and brutality.
In America, true desperation is something we rarely see or experience. Even our poor are not in the same class of "poor" as the third world. We live a cushy life of convenience and excess. So what happens when people like that get smacked in the face with reality.
Suicide
While it can really get the adrenaline going to consider maniac killers assaulting your home, the reality of true SHTF is that many people are just going to OPT OUT of life altogether. There are going to be a lot of people who have no idea how to exist in the world on the other side of SHTF.
Suicide will be rampant in the world. That is a guarantee. There are just so many people who will have no desire to live in this world.
Violence
Whether we are talking about desperate people killing for food, water, and medicine or true maniacs who see the opportunity to get violent without repercussions. You see, there must be repercussions. That is the only way you are going to control the most terrible men. Its always been that way.
Disease
While it might be brutal to think your loved ones being murdered or worse. Do you consider the agony in watching them die from a disease that you cannot prevent or slow down? The SHTF world will be filled with disease and if you don't have medical supplies to prevent that nightmare, you or someone you love could fall victim.