Some of the links below are affiliate links. If you choose to make a purchase we may earn a small commission at no additional cost to you.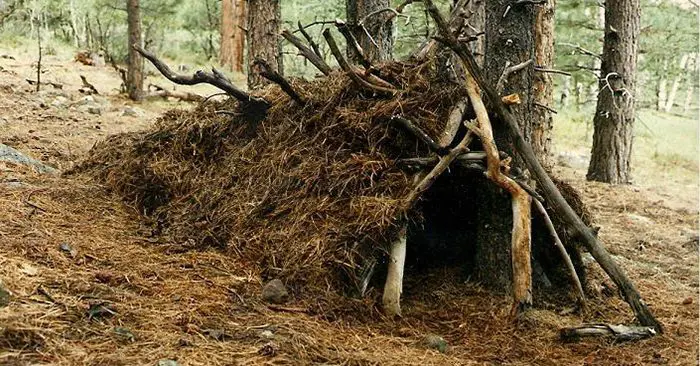 This article is such a resource that before I began writing this description I bookmarked it on my own personal computer. This is a book in a post. If you are really into survival in the wild you need to leaf through this great article. There is so much information. The author has also employed the multi media approach with content. There are great pictures, videos and even diagrams in this post.
You will have trouble finding a more holistic approach to shelter in a blog post. I didn't have time to sit down and read the whole post but believe me I will and it will be a great time! Employing these different shelters is so much fun. Do you enjoy creating shelters in the woods? To me it always feels like opening up that long closed part of your childish behavior.
Safety in the Wild: The Ultimate Survival Shelter Guide