SHTFPreparedness may collect a share of sales or other compensation from the links on this page.
Have you ever considered building your own underground greenhouse? I am sure that has crossed your mind. What about a greenhouse in the ground? Now that is something.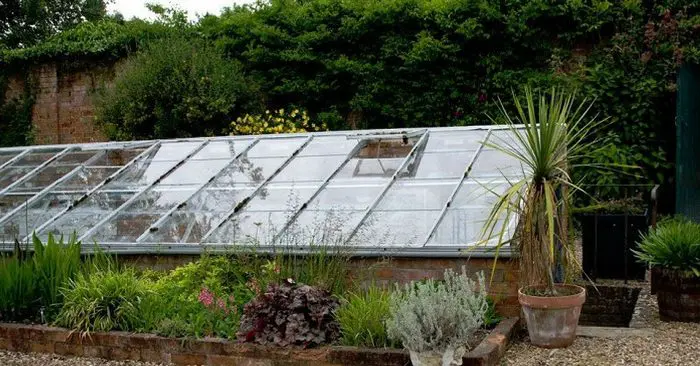 That is a process that has been used by people for hundreds of years. In fact, colonial gardens in early American would often feature greenhouses that were partially underground.
Growing your own food isn't difficult in the summer, but winter gardening is a lot more complicated. It is made infinitely easier when you have a space that is insulated from the elements.
Building an underground greenhouse may seem daunting, but many people took existing structures and simply renovated them to suit their needs. What you need are some examples and directions.
Great Materials
You can use wood and glass or you can use things like hay bales. There are all sorts of different materials you can use to build the above-ground portion of your greenhouse. Another great material is PVC.
The Digging
Unfortunately, you are going to have to dig. Now, how you do that is up to you but you gotta do a bit of digging if you are going to have an underground greenhouse. The underground greenhouse can be big enough to walk in or it can be small enough to fit a few pots. It all comes down to how much you wanna dig!
What to Grow
You can grow all sorts of food in your underground greenhouse. Plants that are a little more hardy are going to go a long way. These will last through extreme cold and given the protection of the greenhouse they will thrive.
The temperatures underground do not fluctuate as much as they do above ground. That is why these are some of the more successful greenhouses that the average person can build in their back yard.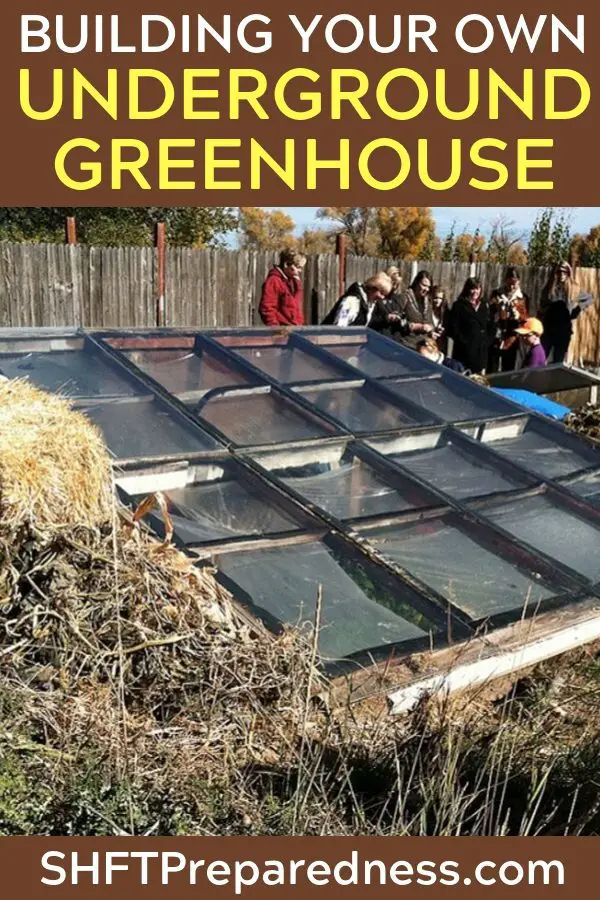 ---
Bonus: How To Grow a Backyard Supermarket
Having a backyard supermarket will allow you to grow pork and beef, chicken, organic eggs, non-GMO fresh fruits and veggies, including all the essential components you need to make your food staples, desserts, and even drinks.
If you are willing to put in a little elbow grease, this isn't too good to be true. The good news is that some of this can be automated.
Our great-grandfathers and great-grandmothers did this every single day. It's called "homesteading", and it can help you save money on food, furniture, tools, clothes, and much more!
This is as self-sufficient as it gets. Watch this eye-opening video to learn more:
Homesteading will take you back to the roots of your ancestors. It's not only a healthy, stress-reducing pursuit, it's a lifestyle.