SHTFPreparedness may collect a share of sales or other compensation from the links on this page.
The winter is a great time to really take a look at what you are doing with your preparedness level. How you use your time can really reflect on how you start your year. There are beneficial things to do with the coldest season and then there are a time killing efforts that get you nowhere fast.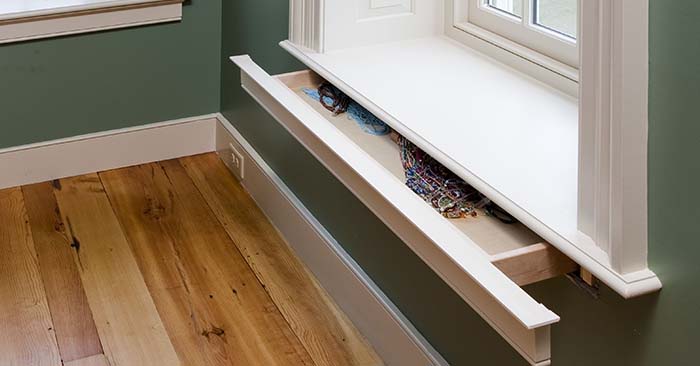 One of the biggest benefits of keeping the prepper wheels spinning through the winter is being able to roll right into the spring season. It can be tough to get out of the hermit lifestyle, so easily led in the winter, to outside and planning for a garden.
We are going to look at three types of DIY projects that will satisfy the prepper and the survivor within you. These will range from storage to actual gear that you can use in the next disaster that occurs. You have more power than you think in the winter.
Paracord
Paracord is about the most powerful DIY ingredient for creating awesome survival gear projects. You will find a number of projects from bracelets to survival "grenades" that can be braided up and made at home.
Hidden Storage
A very cool little piece of survival gear is the false container. You can use a number of containers to create a hidden storage container that could house everything from ammunition to cash. These are also great little gifts for the survivalist or prepper in your life.
DIY Rocket Stove
You can make a rocket stove from all kinds of things. Some of the best are those that come from the modified ammo can. These generate some serious heat on very little fuel.
There are many other great DIY projects and prepping hobbies out there but you have to make the commitment to buy in and dedicate your time to them. Spend your winter the right way.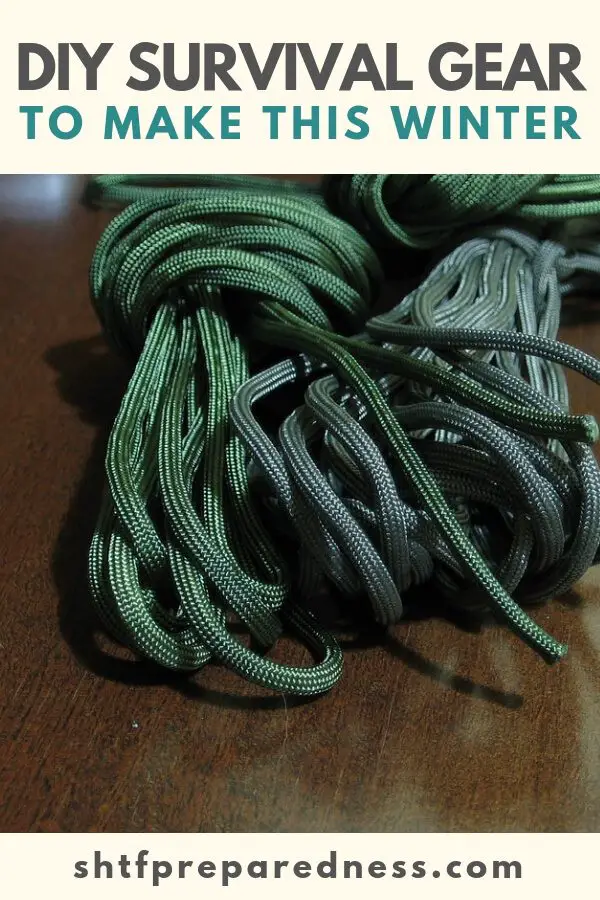 ---
Bonus: How to Make Pemmican, the Original Survival Food
Invented by the natives of North America pemmican was used by Indian scouts as well as early western explorers.
Native Americans spent a great deal of time on the go and depended on having portable, high-energy, highly nutritious, and filling foods that would last for long periods of time without refrigeration.
Pemmican is a portable, long-lasting, high-energy food. It's made of lean, dried meat that's crushed into powder and mixed with hot, rendered fat. This makes it one of the ultimate foods to have stockpiled for when SHTF or disaster strikes.
People really should avert their gaze from the modern survival thinking for just a bit and also look at how folks 150 years ago did it.
These guys were the last generation to practice basic things, for a living, that we call "survival skills" now.