SHTFPreparedness may collect a share of sales or other compensation from the links on this page.
The age of cryptocurrency and blockchain technology are upon us. They are far from perfect but they are most certainly upon us. Some people have become millionaires from bitcoin. Others lost a lot!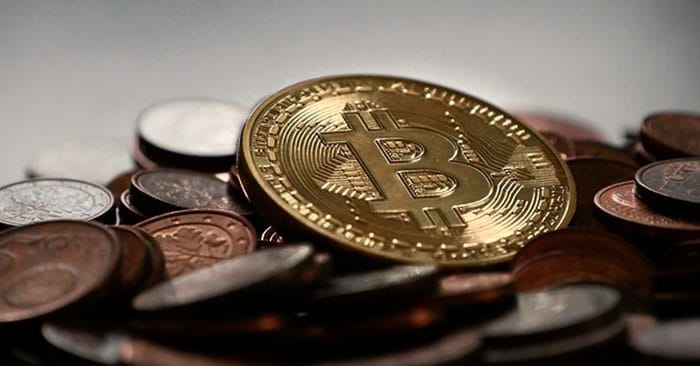 Owning bitcoin is certainly going to be a bit of a gamble in the interim. That said, blockchain is far from what it one day will be. This decentralized technology even has the capability to handle our voting process, someday.
So what's the deal with bitcoin today, after its meteoric rise and fall?
Regulation
World governments are now paying attention to bitcoin. Most governments are looking for ways to regulate bitcoin. This radical regulation is an assurance that bitcoin isn't going away and it's a viable currency. If these two things weren't true governments wouldn't care about it.
Corruption
I guess you can look at how well something is doing based on how much corruption is involved! When no one understood or was interested in bitcoin it may have seemed safe. Now there are lots of hands in the pot and bitcoin is in gambling and we have even seen Bitcoin ATMs as fronts for criminal activity.
Things are changing and expanding in the world of bitcoin and that is both good and bad.
Distillation
All of this adds up to one thing. It's the distillation of the bitcoin. It's burning off the bad and creating something that is even better and more effective. What bitcoin has done is astounding and we should all give it the kudos it deserves.
Something even better will come out the other end of all this. That is not to say you should invest your life savings in the cryptocurrency but it might be worth adding it to your portfolio. There are also tons of competitors now. That is another angle.