SHTFPreparedness may collect a share of sales or other compensation from the links on this page.
Don't Cut Corners: How to Identify Food Grade Buckets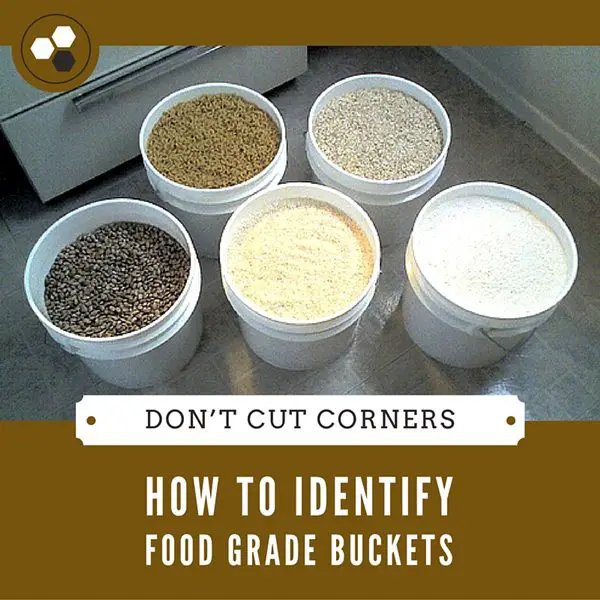 When it comes to cutting corners to save a buck or two, you shouldn't on storing food. If you do not use food grade buckets you will find your food will not last very long. There are ways to tell if the buckets are food grade or just regular buckets. The article below will explain how to tell the difference.
If you are looking to save money and get these for free, restaurants have loads that they throw away, just go in to one and ask them to save you some with the lids. Just make sure you wash them out before you use them.
 Don't Cut Corners: How to Identify Food Grade Buckets