SHTFPreparedness may collect a share of sales or other compensation from the links on this page.
There are many challenges that go along with living off grid. Many people bite off more than they can chew on their first venture into off-grid living.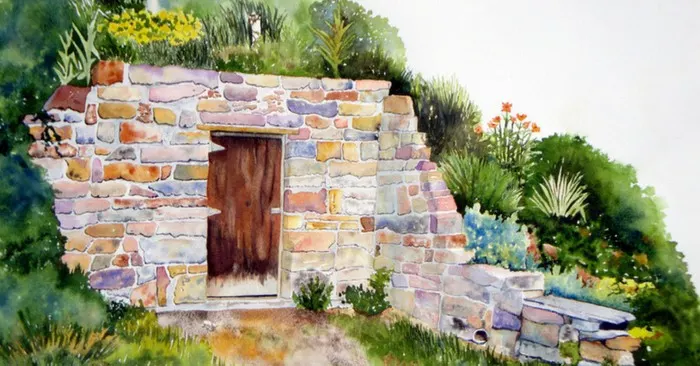 Now, its something that people have the ability to overcome but it takes time, money and planning.
These are people who struggle with off-grid living are prepared for it. You are not. 
Image what an off-grid switch would look like if it were not self-imposed. In other words, imagine your power going off and never coming back on! 
It changes how many things work. Food preservation is a big one! 
No More Refrigeration
The biggest hit to your everyday life is going to be the loss of refrigeration. You cannot hold food for weeks at a time in the freezer.
You might not even be able to buy food! 
Suddenly, you need to not only grow your own food but you have to store it and preserve it. It's quite the undertaking for those who are unprepared. 
If we lose refrigeration and our ability to keep food around for a long time, you need to take quick action. You need to look back in time to see how people handled food before refrigeration. 
The Root Cellar 
One of the most important tools for this is a root cellar. Now, there are a number of ways that you can create a root cellar. 
You can even bury that dead refrigerator to create a root cellar as a means of using the insulation of the ground to preserve your food. 
You will likely have that fridge sitting around, taking up space, after a grid down situation. This might be all you need to turn the tide, increase storage and create a place to store food safely.