SHTFPreparedness may collect a share of sales or other compensation from the links on this page.
There are a ton of tools that you can use in your survival arsenal. Most preppers will use these tools to maximize the areas that most preppers struggle with.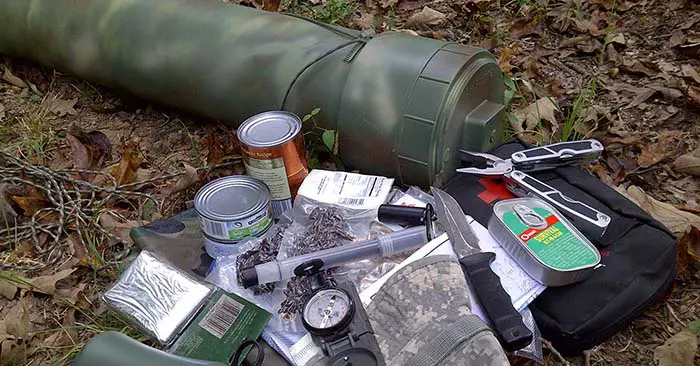 Space and money are the toughest areas a prepper will face. There is one resource that preppers can use to effect both of these soft points.
The survival cache can save you money by turning any area into a bug out location. They can also effect space by increase your storage area. Suddenly, if it can be buried it can be cached. That makes a huge difference.
This article from The Prepping Guide gives you some serious data on how these survival caches can be effective.
Having survival caches allows you to spread your supplies you need to survive, rather than having them in one place, so that should your survival supplies be compromised in one unique location, you still have reserves in other hidden areas.
To strengthen your bug out plan, so that when you bug out, you can include more family members and friends and don't have to carry extra food for them in your bug out bag, but rather have a supply for them cached away.
To keep your bug out bag lighter so you are able to move quicker and have more freedom to carry other things, whether it be to help an injured person, a weapon, or if you don't have enough space in the car.
For those that have bug out cabins, or survival shelters and want to make sure that any food supplies and survival gear in them are not compromised. You can use survival caches to keep those supplies safe and secure.
For the preppers concerned about their homes being ransacked by desperate gangs, or hungry people during a SHTF scenario, or to ensure that their weapons are out of the home and away from law officials, should they ever come to take your guns or prepper stockpile.
If you plan the use of your caches well, you are going to reap the benefits in time, money and space.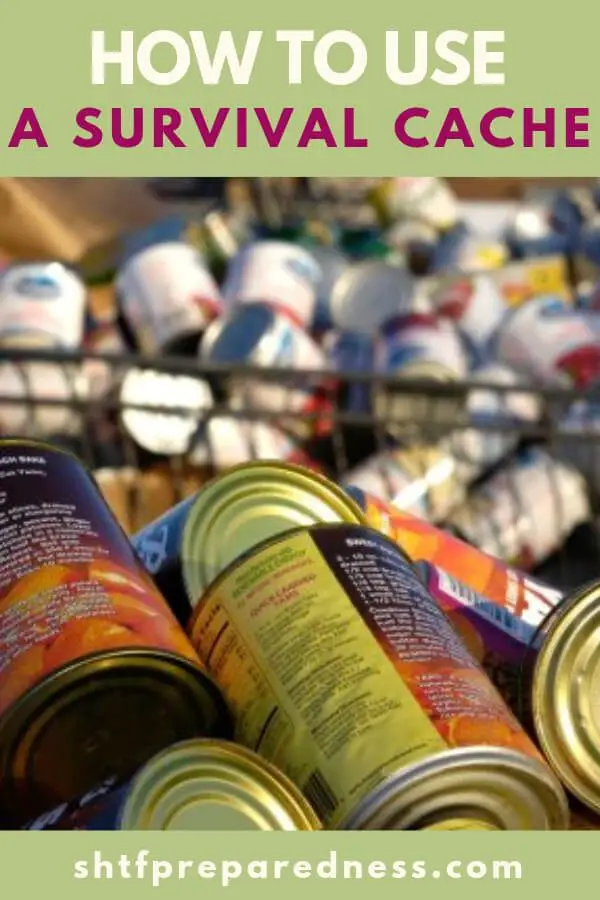 ---
Bonus: How to Make Pemmican, the Original Survival Food
Invented by the natives of North America pemmican was used by Indian scouts as well as early western explorers.
Native Americans spent a great deal of time on the go and depended on having portable, high-energy, highly nutritious, and filling foods that would last for long periods of time without refrigeration.
Pemmican is a portable, long-lasting, high-energy food. It's made of lean, dried meat that's crushed into powder and mixed with hot, rendered fat. This makes it one of the ultimate foods to have stockpiled for when SHTF or disaster strikes.
People really should avert their gaze from the modern survival thinking for just a bit and also look at how folks 150 years ago did it.
These guys were the last generation to practice basic things, for a living, that we call "survival skills" now.