SHTFPreparedness may collect a share of sales or other compensation from the links on this page.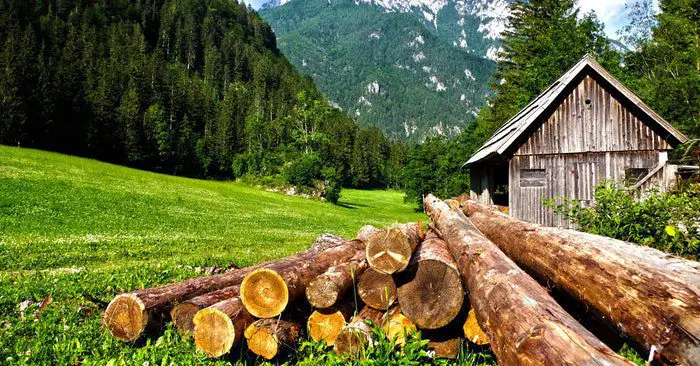 Do you ever dream of living on the side of a mountain in a log cabin? There is something very romantic about the idea of cabin life and the isolation of it all. We are surrounded by noise all the time and its hard to deal with. Not until you find yourself at the top of a mountain can you appreciate what its like to be up there. The silence is as you would imagine, deafening. Still, what does it take to build a long cabin home?
Luckily we have resources all over the internet and have found an article where the process is underway. I am very excited about watching this thing come together and you will learn a lot from it. We don't have to go into this world without information anymore. Anything you want to do you can find someone who has done it or is doing it.
Log Cabin Update: Sill Logs and Hand-Hewn Floor Joists