SHTFPreparedness may collect a share of sales or other compensation from the links on this page.
Preppers have been guilty about lists and having an extravagant number of lists for each and every aspect of their plan.
Of course, much of this has to do with mitigating Murphey's law.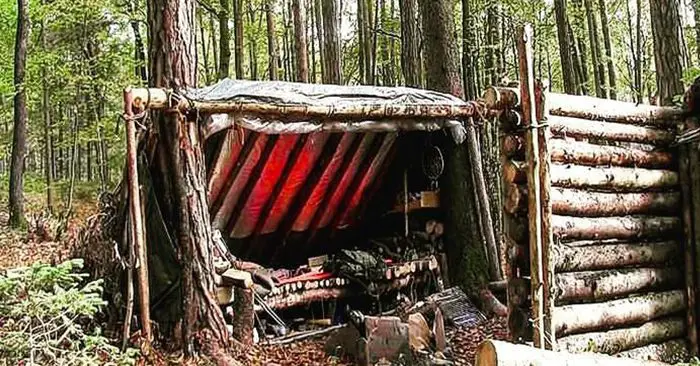 No one wants to fall victim to failure that could be avoided. Especially if that failure is a life or death circumstance in an SHTF situation.
There is a time and place for a great list and a great inventory. There is no way to achieve goals better than writing them down and slowly crossing them out. That is the benefit of these lists.
Food Storage Inventory
Knowing what food you have on hand what foods you should have on hand is a critical part of any survival system.
Bag Contents Lists
What is actually in your bugout bag? What should be? You should have lists for each person bag to assure you have what you need inside.
First Aid Kit List
Most preppers are outfitted with multiple kits and contents. Be sure you have a list of what needs to be in each as things will get used up.
Emergency Plans
A list of emergency plans and their location is very important. You might also want some accountability sheets in those lists. This to assures you practice these plants.
Firearms and Ammo List
Security is paramount to preppers. How much ammo do you have on hand and how much do you need?
Tools and Maintenance
Don't underestimate the importance of tools and taking care of your home. These things are vital. Your home is your number one shelter option.
Garden and Growing
What foods are you producing in that backyard of yours? What do you need to make that process repeatable?
List of Kits and Contents
Preppers have many kits. Emergency, first aid, pandemic, emp kits all need a list to assure you have what you need.
Emergency and Community Contacts
In an emergency, you are going to have some calls to make or some contacts. Be sure you have the ability to contact who you need to contact.
Purchase Order Lists
When you need to buy things write them all on a PO list and then place your big order that covers a number of categories.