SHTFPreparedness may collect a share of sales or other compensation from the links on this page.
When we talk about TEOTWAWKI it's rare that we consider all of the people who will die without access to meds. Medications are one of the biggest struggles in modern natural disasters.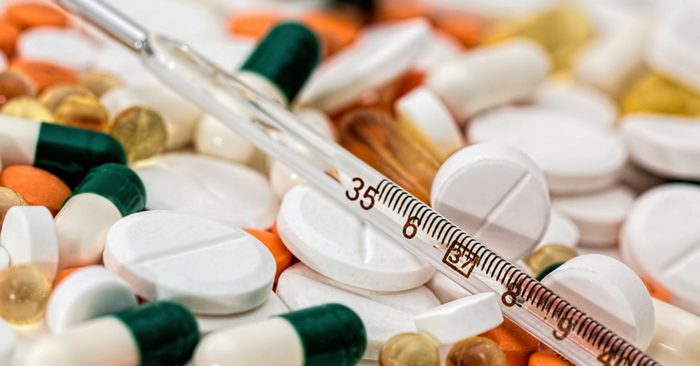 There are some people who can die within 4 days of not having meds.
That plays into a lot of different factors when it comes to the landscape of post-collapse America. I think we could lose a lot of people early from disease and suicide.
So, if you are the person that needs the meds, how do you go about planning to assure you have them on hand when you need them. There are some medications that doctors just dont give out in big numbers. However, things like SSRIs could drive people literally made if they dont have access to them.
Three Month Scripts
One option is to talk to your doctor about three-month scripts. You should be open with your doctor and tell them you want to be prepared for a natural disaster or power outage. This may or may not be an answer for you. Its a lot better than having no options.
Insurance?
The big problem with stocking up on medications is that they can be very expensive. Some people can barely afford the meds that they have to buy on a regular basis. If you dont have insurance that supports your needs as a prepper, well, its time to look for different insurance.
Turn to Nature
If you have no other options, now is the time to start becoming a wild herbalist. Honestly, there are some tremendous options when it comes to wild medicinal plants and trees. Be prepared to take some form of action or the situation will take action upon you!
Dealing with a medicated life is no fun. Many people are living this way and many will be desperate as soon as the supply chain is disrupted.