SHTFPreparedness may collect a share of sales or other compensation from the links on this page.
The first time you hear about a person buying or using "rock dust" it's very confusing. In fact, it sounds like snake oil. There is no way someone could be tricked into buying a 40lb back of powdered rocks.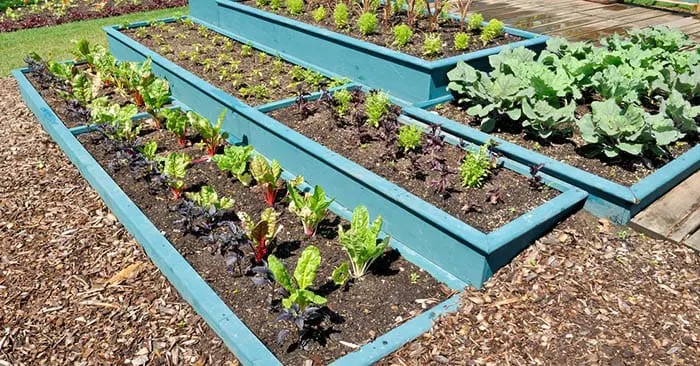 The fact that a gardener would be buying a sack of rock dust is even more interesting. Unless you really appreciate and understand your soil, you will never get the idea behind rock dust or Azomite.
Store Bought Soil
For a long time soil was something you turned over with a shovel and topped with store-bought soil. There wasn't a lot of thought that went into what was going on underground.
Until we destroyed the soils of the midwest it wasn't clear what soil really was. In fact, it seemed like growing in dirt, any dirt, was the best way to grow food. There wasn't a lot of thought into maximizing nutrition.
The profile of your soil is now much better understood. We don't look at it as a granular growing medium that can be tilled or manipulated over and over again.
The Soil System
High-quality soil is composed of a number of elements. These are things like rotting organic material, fungi, bugs, and microorganisms. Another thing in great soil is trace minerals.
There aren't a lot of ways to affect things like trace minerals. However, azomite is a bag of trace minerals. While it might sound funny the broken up rocks are born of a collection of minerals. These minerals invigorate the soil.
The things that make up your soil impart nutrition on your plants. At the most base level, your soil makes your plants. If your soil is dead than your plants will be weak.
Give your soil every advantage you can. Get some rock dust.