SHTFPreparedness may collect a share of sales or other compensation from the links on this page.
What you plant in your garden makes a huge difference in how you deal with a harvest. Vegetables like tomatoes just don't stick around for a long time.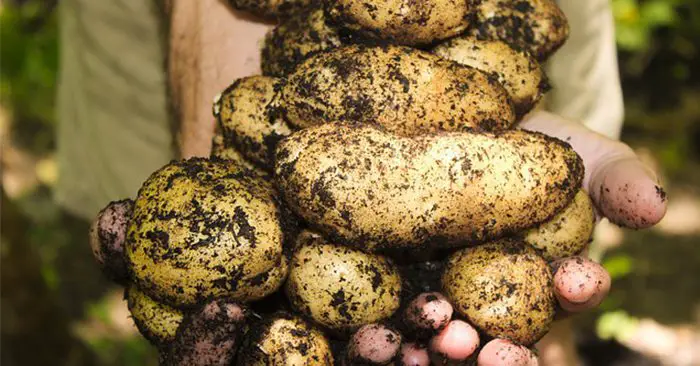 Lets look at 10 vegetables that are going to stick around for a long time and you can extend the life of for months!!
Root Vegetables
Root vegetables are incredible. They are misunderstood but they can be stored in sand in cool temps to last for months on end!
Beets
Beets are heavy in natural sugars, they are delicious when roasted or even pickled. The tops are great for you, as well.
Carrots
Carrots are well known and store really well if you pick them at peak freshness.
Turnips
Another great dual grower, turnips have a great green to be eaten and a delicious root that stores like the rest of these vegetables.
Potatoes
Of course, potatoes are great and they are in your cupboard right now. You will find that those grown in your own garden last exponentially longer in the right conditions.
Beans
There is an entire section of the supermarket dedicated to dried beans
Black Beans
Black beans are just one example of a bean that can be grown and dried for long term use.
Peas
While you might think of peas as sweet and delcious but left in the pod they can dry really well and last a long time.
Lima Beans
Same deal with the limas, great fresh but dry well.
Alliums
These powerful vegetables add incredible nutrition to your food but are also easy to store for a long time.
Garlic
Garlic is a powerhouse and like all allium roots, these will store best in a cool dry place.
Onions
Another powerful little vegetable we often take for granted, onions can be stored similar to root vegetables.
Shallots
Sort of a mix between the above two, shallots store the same and are great to have on hand.