Some of the links below are affiliate links. If you choose to make a purchase we may earn a small commission at no additional cost to you.
Urban Gardening: Indoor and Balcony Gardening Tips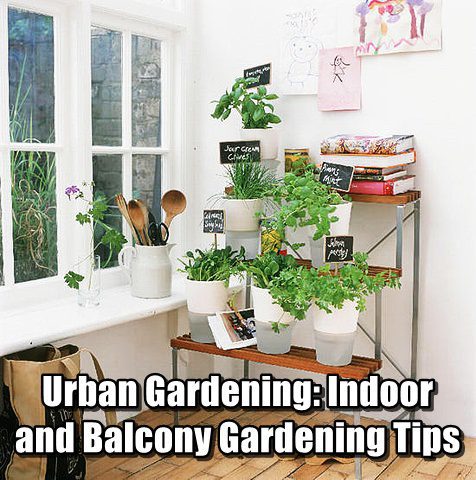 Urban gardening is getting more and more popular, learn all about it today! If you live in an apartment or a small house or a house with no garden, do not worry, you can still grow your own food relatively easily indoors or on your balcony.
The key is using the space you have wisely and selecting the right plants that can grow in these conditions, this is were most people fail, they pick the wrong type of vegetables. Check out this very information filled article on indoor and balcony garden tips.
Urban Gardening: Indoor and Balcony Gardening Tips