SHTFPreparedness may collect a share of sales or other compensation from the links on this page.
A Simple Guide to Raising & Milking Goats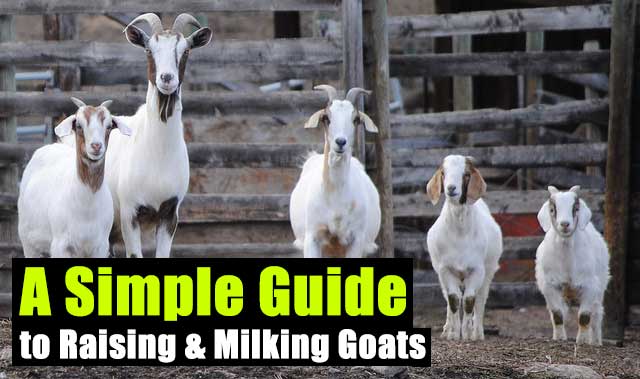 In a SHTF situation goats will be a valuable asset to have for the milk and meat…. also goats will be just another alternative to cows, they are smaller and eat a lot less too. Making them a worthy investment pre and post SHTF.
I personally think that Goats are a forgotten source off awesomeness in the prepared world. Yes the milk is different and the meat tastes different to cows but lets be realistic, if SHTF what would you rather have a big old cow who needs more to eat than you or a few goats who take less looking after and can eat less pasture?  Read the full article below:
A Simple Guide to Raising & Milking Goats