Some of the links below are affiliate links. If you choose to make a purchase we may earn a small commission at no additional cost to you.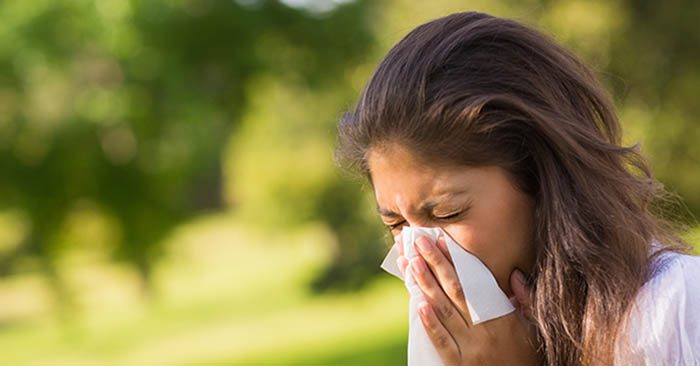 Allergy sufferers are hating the world. The spring pollen is here and it has come without remorse. Even dogs are feeling the effects. Of course, there are plenty of answers that come in pill form and nasal sprays. Are you comfortable with shoving something up your nose every morning or swallowing a pill just to get through your day. Millions of Americans do it. That doesn't mean its the right answer. Its certainly not the only answer.
This article is a breakdown of 15 home remedies for seasonal allergies. If you are looking for a more natural route to take, when dealing with allergies, you should consider this article and the home remedies therein. When it comes to doctor prescribed medicines you can be sure that you will eventually become tolerant and then your body will require more. That's not a fun path.
15 Home Remedies for Seasonal Allergies and Hay Fever Symptoms